Bangkok Airways has ordered four additional ATR 72-600s, valued at over US$ 100 million at current list prices.
The airline currently operates a fleet of 15 ATR aircraft of which nine are ATR 72-600s and six are ATR 72-500s. The latter are being progressively replaced with the introduction of the new ATR -600s.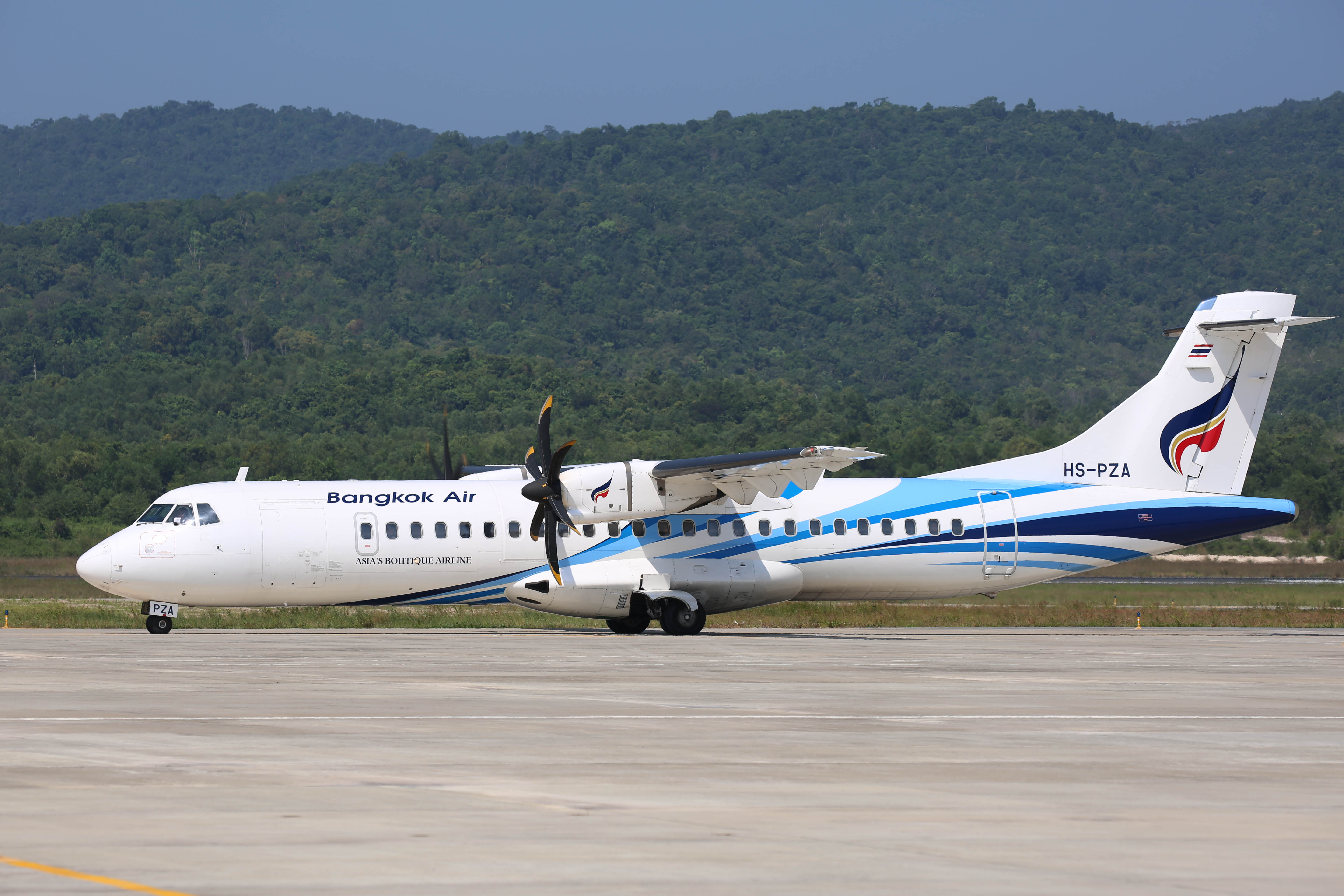 Deliveries of the four additional aircraft, configured with 70-seats, will take place between October 2018 and March 2019.
Mr. Christophe Clarenc, Bangkok Airways' Senior Vice President - Technical, said, "Since the introduction of our very first ATR back in 1994 we have built up a solid and fruitful partnership that has substantially contributed to providing air services all over the country, thus developing business and tourism. The ATRs have proven, for years, to be the right aircraft to create new routes and efficiently expanding regional networks. The progressive harmonisation of our regional fleet with ATR 72-600s brings our high-end customers the best standards of comfort, and further consolidates ourselves as Asia's Boutique Airline."
Mr.Christian Scherer, ATR's Chief Executive Officer, said, "ATR aircraft created last year some 70 new routes in Asian countries, generating over one million additional seats and revenue opportunities for their operators. This ability to generate business opportunities is clearly a key point of our outstanding expansion in Asia."
See latest HD Video Interviews, Podcasts and other news regarding: ATR, Bangkok Airways.