Engine Alliance has inaugurated full engine maintenance, repair and overhaul (MRO) work at Pratt & Whitney Eagle Services Asia in Singapore.
The first GP7200 is expected to be inducted at the facility later in the quarter once compliance testing is completed.
"The launch of GP7200 MRO work at the Singapore-based engine center continues our commitment to providing the strongest service and support network for the A380," said Kevin Vicha, president, Engine Alliance. "This fourth overhaul facility allows us to provide flexible service options and capacity to meet our customers' needs."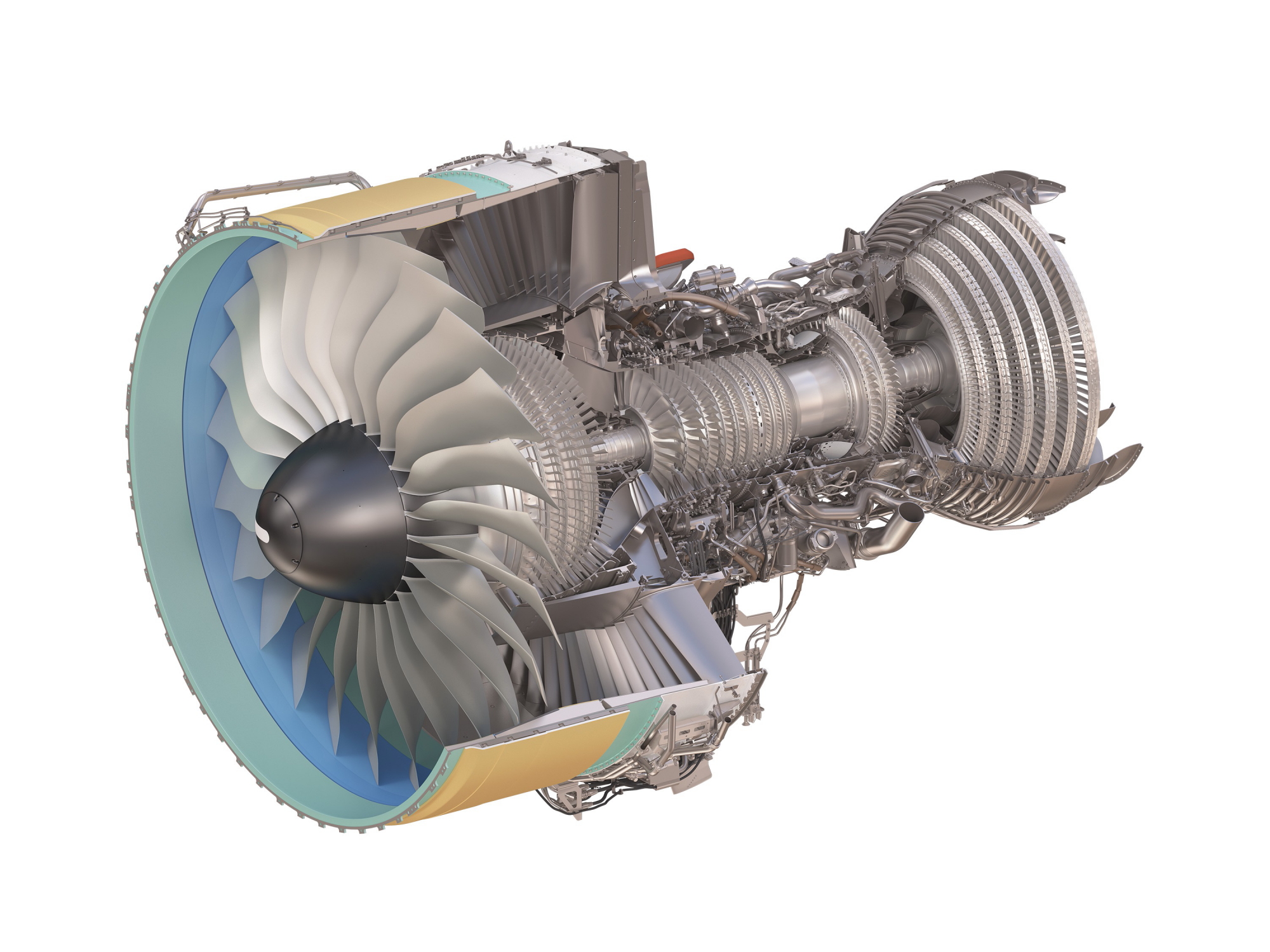 The facility recently finished its first low pressure compressor (LPC) module piece-part overhaul for Engine Alliance. It is responsible for the disassembly, assembly and balancing of the LPC which involves maintenance work for the five-stage low-pressure compressor, fan hub, drum, blades and stator assembly.
"Pratt & Whitney Eagle Services Asia is proud to expand our services to the EA-powered A380 fleet," said Brendon McWilliam, senior director, Aftermarket Operations Asia-Pacific, Pratt & Whitney. "The engine center is a center of excellence for engine overhaul and repair services across multiple engine lines. We deliver high-quality aftermarket services for Asia-Pacific airlines as they meet the region's growing demand for travel."
See latest HD Video Interviews, Podcasts and other news regarding: Engine Alliance, A380, MRO, Singapore.