IATA has presented Lufthansa with the Fast Travel Platinum Award for its mobile self-service solutions.
The award honors airlines that offer at least 80% of mobile self-services to their customers in areas such as check-in, baggage check-in, document check, flight transfers, self-boarding and baggage claim.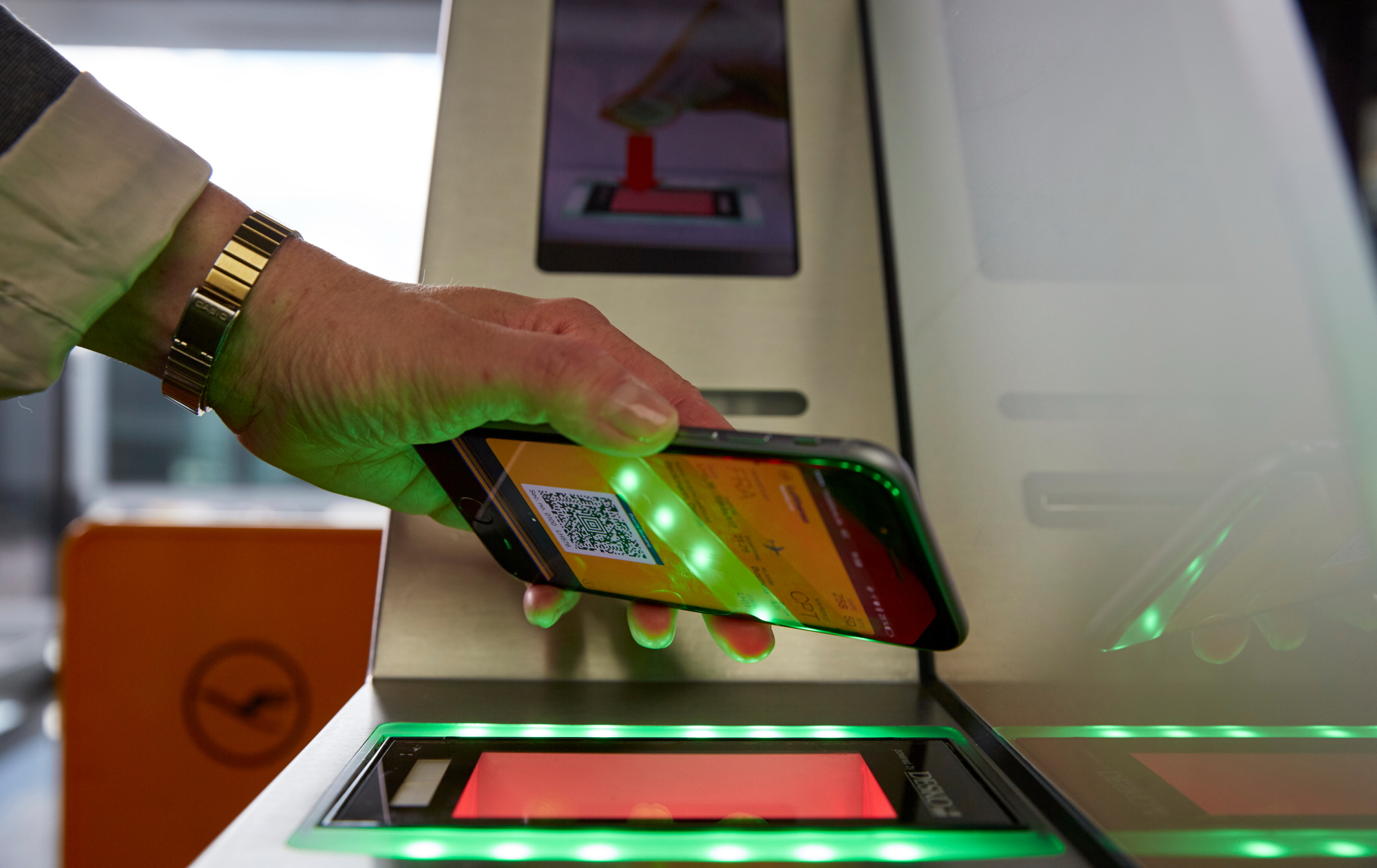 Lufthansa has achieved the highest IATA ranking in the world as passengers can perform 96% of the services before and during a flight themselves.
Lufthansa has long been a pioneer in the field of digital services for its passengers. The airline allows guests to use a mobile boarding pass, the Home Printed Bag Tag (a baggage tag that can be printed at home), the Smart Tag (a electronic baggage tag) and real-time notification of flight-related changes that all help to save time and provide comfort when travelling by air.