SITAOnAir is to upgrade Philippine Airlines's existing B777 Swift Broadband fleet to GX Aviation, powered by Honeywell's JetWave SATCOM terminal.
The company will also line-fit PAL's new Airbus A350s and A321s.
Once complete, SITAOnAir will activate its rich nose-to-tail package of bespoke inflight connectivity (IFC) services, achieving a significantly enhanced and consistent connected experience for passengers and cabin crews.
PAL customers will benefit from SITAOnAir's mobile connectivity over GX via SITAOnAir's Mobile OnAir, OnAir Plug's secure online channel for inflight card transactions and crew and passenger interactions, plus integrated, connected inflight entertainment from Zodiac Inflight Innovations.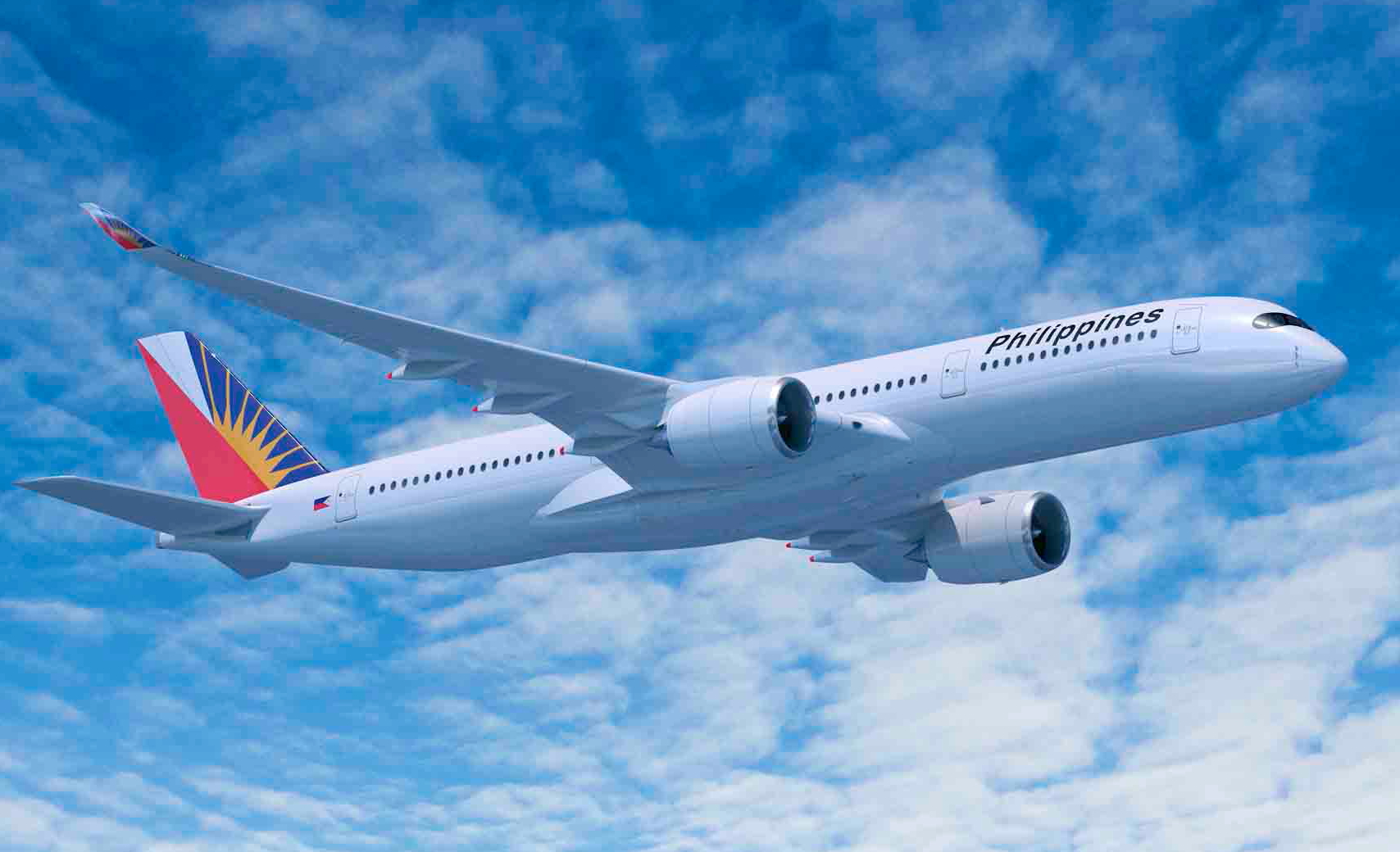 PAL President and Chief Operating Officer, Jaime Bautista, said, "We are extremely proud to be realizing our complete, connected aircraft ambitions with SITAOnAir, our long-standing, trusted partner. Philippine Airlines is absolutely focused on delivering the best-possible passenger experience, driving towards our goal of becoming a full-service five-star carrier. PAL is at the forefront of the connected aircraft revolution, and we are excited about the future. Service innovations, together with flight route network expansion and fleet modernization, remains a top priority."
PAL has selected SITAOnAir's CrewTab solution to digitize cabin crews' operations. Coupled with GX connectivity, this solution's capabilities will further optimize the customer service experience and efficiencies CrewTab-equipped cabin crews can deliver in flight.
See other recent news regarding: PAL, SITA, SITAOnAir, Philippine Airlines, Philippines