FCM Travel Solutions has launched FCM Connect, a new travel program designed to provide a better and more efficient business travel experience.
"We believe technology should move our customers forward, and the next generation release of our technology offering, FCM Connect, is designed to do just that," said Marcus Eklund, Global Brand Leader, FCM Travel Solutions. "We're excited to launch FCM Connect to existing and new customers. Our improved solution has been designed for the modern traveller, booker and program manager and addresses their desire to be more connected to the entire booking, travel and management journey. Being better connected helps travellers and bookers feel in control and gives our program managers the visibility they need to elevate their travel programs."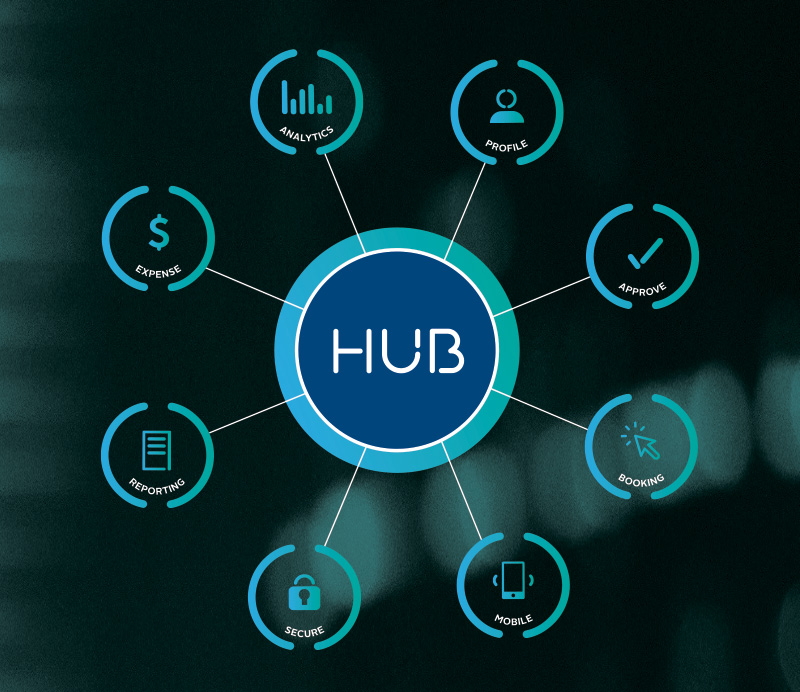 At the core of the solution is the FCM Connect HUB, a single-sign-on platform that gives customers a connection point to all of FCM's technology tools including Analytics, Approve, Booking, Secure, Expense and Mobile.
"Through extensive customer consultation and product development, we've refined a world-class, end-to-end solution that ensures all of our customer's travel needs are organised – from pre-trip approval to booking, to traveller tracking and reporting that provides complete visibility of spend," Mr Eklund said.
FCM Connect is available and will support organisations across a full range of travel program deliverables including:
• Global, regional or national fulfillment
• Cost reduction strategies
• Data compliance
• Duty of care responsibilities.
"We at FCM have been actively listening to our customers around the world, particularly in Asia. We are excited to launch the new FCM Connect to our customers as it addresses all their needs and covers the full spectrum of their travel program to take it to the next level. Whether you are a traveller, a travel booker or a travel manager, FCM Connect brings efficiency, productivity and a greater experience by integrating all the travel technology tools in the HUB and provides you access to all the relevant data at your fingertips," said Bertrand Saillet, General Manager, Asia.

See other recent news regarding: FCM.