Qatar Airways has ordered two Boeing 747-8 Freighters and four Boeing 777-300ERs (Extended Range), valued at US$2.16 billion at list prices.
The airline took delivery of its first Boeing 747-8 Freighter a few days ago.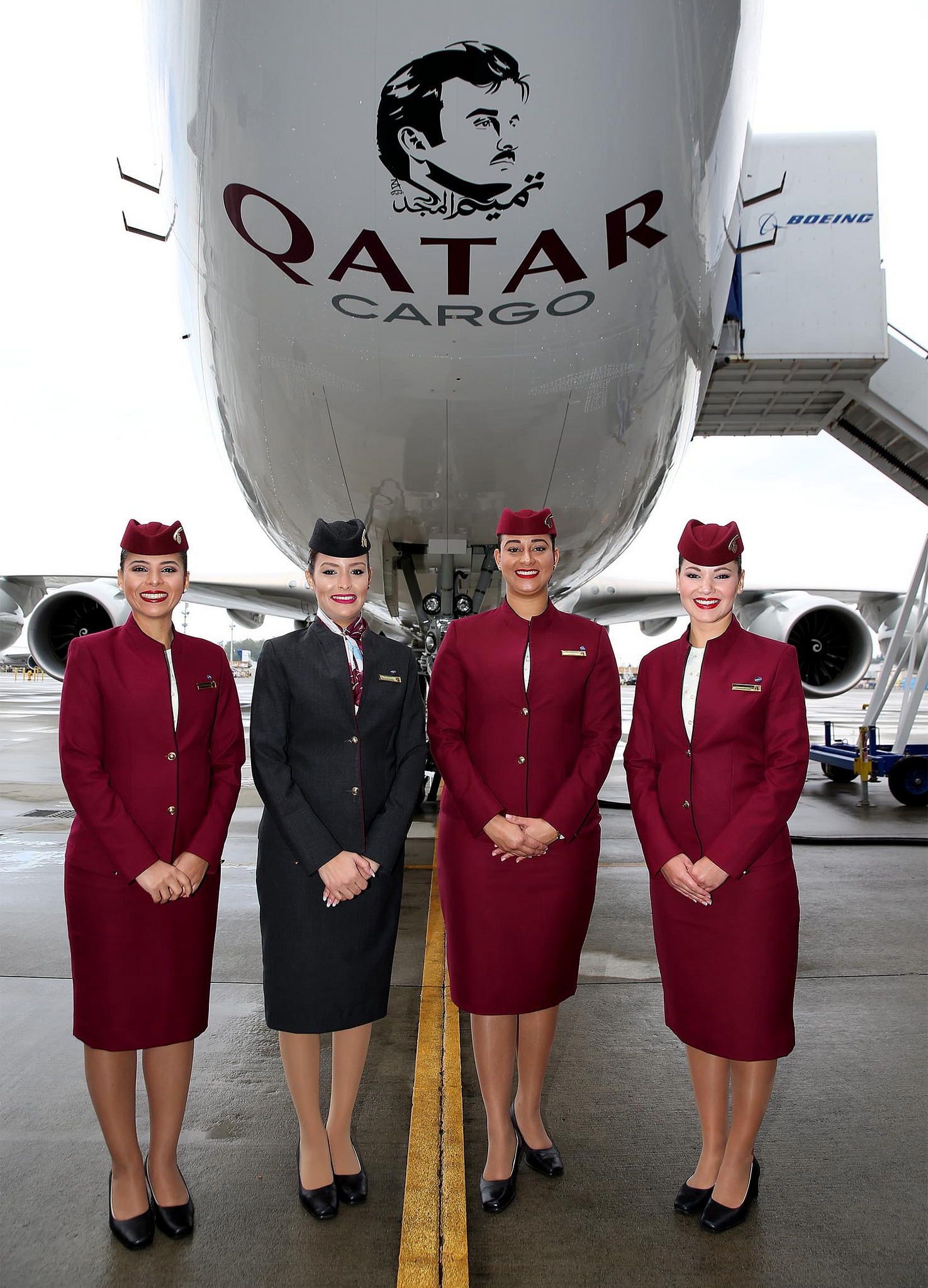 "The addition of our very first 747-8 Freighter is a significant moment for our Cargo division, and a welcome addition to our 20-strong cargo fleet of wide-body aircraft," said Mr. Akbar Al Baker, Qatar Airways Group Chief Executive. "As the world's third-largest cargo operator, Qatar Airways continues to invest in fleet expansion, with a second 747-8F due to be delivered in November. This reflects our confidence in Boeing to continue to deliver an outstanding product that meets our exacting standards. We expect no less than perfection, and we are confident that Boeing will continue to deliver that."
Qatar Airways became a launch customer for the 777X in 2013, was the first to operate the 787 in the Middle East and has 20 737 MAX airplanes on order.
"We are proud of our strong, enduring and growing partnership with Qatar Airways and we truly appreciate the value its business has brought to Boeing, its employees, suppliers and our communities," said Boeing Commercial Airplanes President and CEO, Kevin McAllister. "As one of the world's largest international cargo carriers, it is heartening that Qatar Airways has selected the 747-8 Freighter to meet the needs of its growing cargo operations and to see the important role the 777-300ER continues to play in its long-haul fleet."
The 747-8 Freighter is optimized to provide greater revenue cargo-carrying capability than the 747-400, offering 16% more cargo volume while keeping its unique nose door.
See other recent news regarding: Qatar Airways, Cargo, Freight, Boeing.