The Courtyard by Marriott Edinburgh West officially opened its doors to the public on Wednesday.
The new 160-room modular build hotel, managed by Redefine|BDL Hotels, is located in the west of Edinburgh city centre, within the heart of Heriot Watt University's Edinburgh woodland campus and only a few miles from Edinburgh Airport.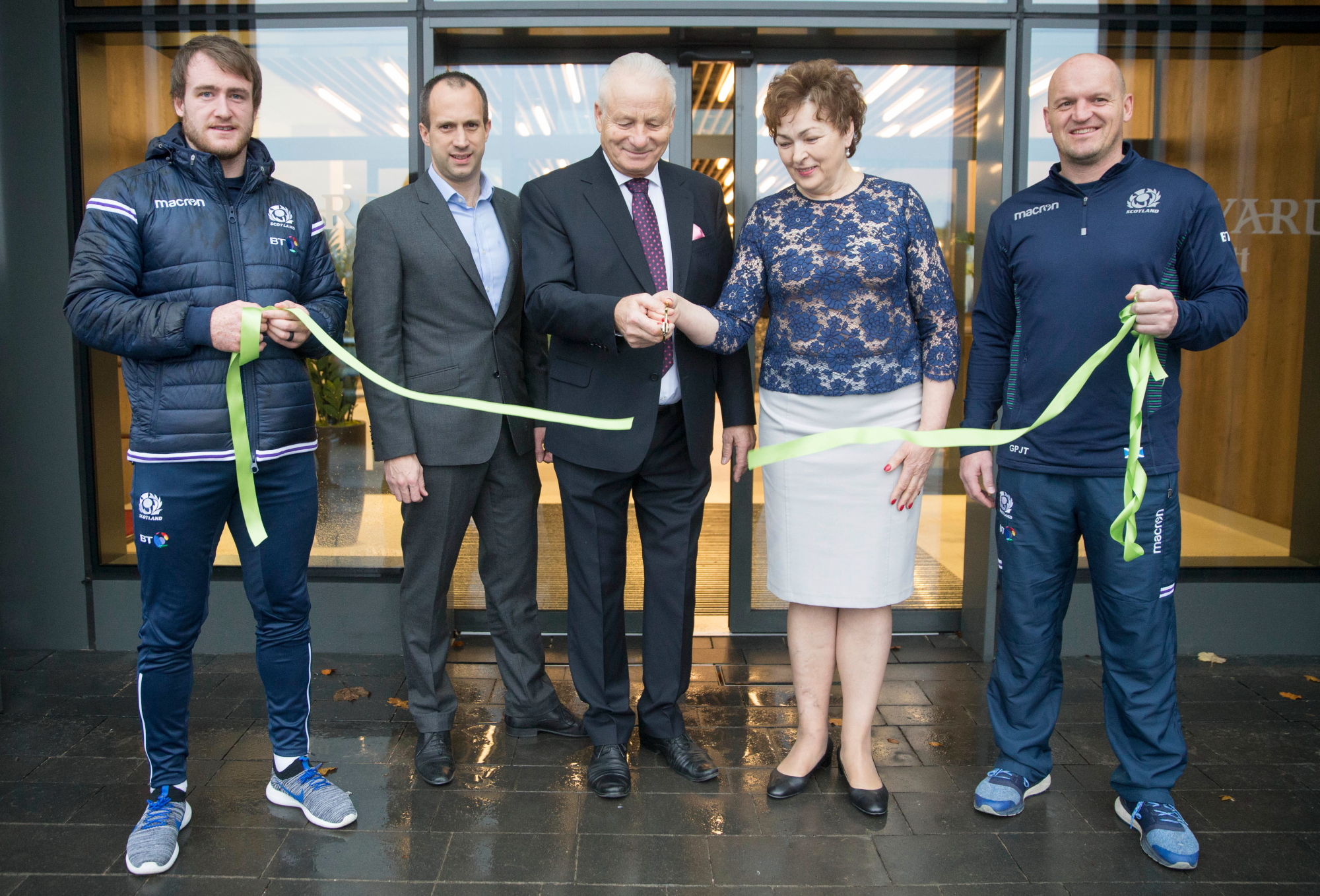 With Oriam, Scotland's premier sports performance centre next door, the hotel has been designed to accommodate sports teams keen to make use of the world class sporting facilities.
Will Macpherson, General Manager of Courtyard by Marriott Edinburgh West, said, "Edinburgh is the UK's most popular visitor destination outside of London and I'm thrilled to welcome our guests to this brand new, unique hotel. It will have everything business and leisure travellers need, with the hotel being close to not only the city centre, but the airport too. Plus, being so close to the Oriam, it provides the perfect setting for sportspeople who want to use these world class facilities."
The hotel features a restaurant, bar, bistro, market shop and 2,400 square feet of event space.

Recent interviews: China Airlines to Resume London Flights on 1 December 2017, Owner of Rock 'n' Roll Hotel in London Outlines Asia Pacific Expansion Plans, The Truants Raise Over £3,000,000 for Three Children's Charities, ASEAN Tourism Forum 2018 in Chiang Mai, Thailand - What Does TAT Have Planned? and The Ritz-Carlton, Tokyo - HD Video Interview with Mr. John R. Rolfs, General Manager.
See latest HD Video Interviews, Podcasts and other news regarding: Courtyard, Marriott, Edinburgh, Scotland, Rugby.