Bhaya Group, one of the leading luxury overnight cruise operators in the world-renowned UNESCO World Natural Heritage Site of Halong Bay in Vietnamís Gulf of Tonkin, has appointed Mr Andrej Stein as General Manager.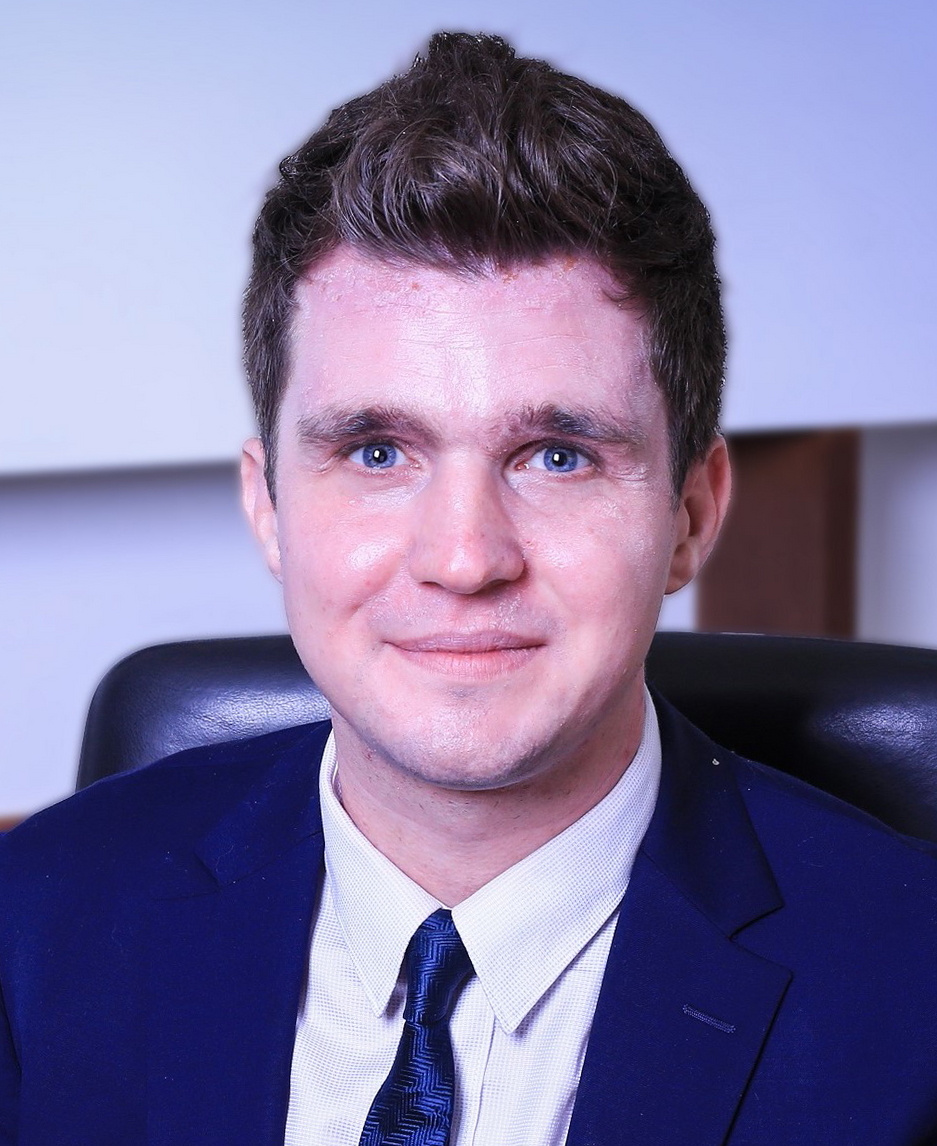 Andrej will be responsible for overseeing all operational aspects of the groupís 19-vessel fleet including The Au Co Luxury Cruise, Bhaya Legend Private Cruise and Bhaya Classic & Premium Cruises.
The German-national hotelier has over 14 years of industry expertise gained from key operations and leadership roles he has held in the UK and Vietnam with InterContinental Hotels Group, Radisson Hotels and De Vere Hotels.
Andrej started his career at Bhaya Group as Cruise Manager for The Au Co Luxury Cruise in 2012. Since then he worked his way up to become Operations Manager and Director of Operations of the company.
ďAndrej has proved his strength in Halong Bayís cruise tourism, developing people and implementing industry-leading service standards. His appointment is a natural extension of the outstanding role he has already been playing in the management of the company, and will be highly beneficial to the groupís long term strategic growth,Ē commented Mr Tran Thanh Nam, Bhaya Groupís Chairman of the Board of Members.
Recent interviews: China Airlines to Resume London Flights on 1 December 2017, Owner of Rock 'n' Roll Hotel in London Outlines Asia Pacific Expansion Plans, The Truants Raise Over £3,000,000 for Three Children's Charities, ASEAN Tourism Forum 2018 in Chiang Mai, Thailand - What Does TAT Have Planned? and The Ritz-Carlton, Tokyo - HD Video Interview with Mr. John R. Rolfs, General Manager.
See latest HD Video Interviews, Podcasts and other news regarding: Bhaya Group, Halong Bay, Vietnam, Hanoi, GM, General Manager.