Hahn Air Systems has signed a distribution agreement with the Indonesian low-cost airline, Citilink Indonesia.
The deal enables Citilink Indonesia to offer its flights to travel agencies worldwide without needing to have its own direct GDS interface.
Citilink Indonesia, a low-cost-carrier subsidiary of Garuda Indonesia, is the latest airline to join Hahn Air Systems' H1-Air partner network, which entails a customer portfolio of more than 70 partners.
Based at Soekarno Hatta Airport (CGK) in Jakarta, Citilink Indonesia offers 244 daily flights to 31 destinations including Surabaya (SUB), Batam (BTH), Bandung (BDO), Banjarmasin (BDJ), Denpasar (DPS), Balikpapan (BPN), Yogyakarta (JOG) and Medan (KNO).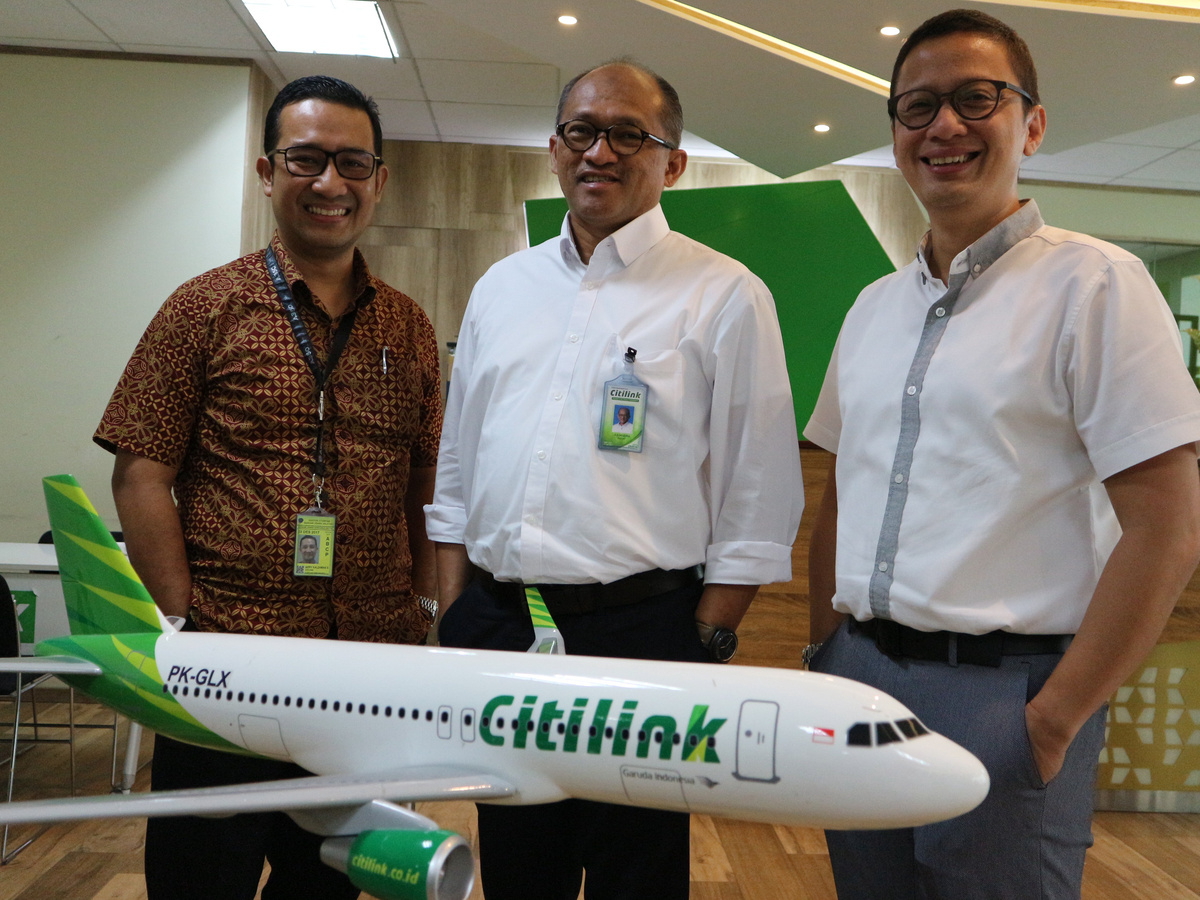 "Citilink Indonesia is a major player in the Indonesian low-cost segment and a great addition to our network," said Alexander Proschka, Head of Hahn Air Systems. "We are delighted to support them in growing their global footprint and in penetrating untapped markets, as well as and ultimately providing them incremental revenue."
By utilising the H1-Air product, airlines with limited or no GDS connection of their own are able to outsource indirect distribution to Hahn Air Systems.
Using the standard GDS ticketing process, over 100,000 travel agents in more than 190 markets can issue the services of these carriers under the code H1 on the Hahn Air HR-169 document.
President and CEO of Citilink Indonesia, Juliandra Nurtjahjo, said, "This cooperation is an important strategic step for Citilink Indonesia especially in our efforts to take our indirect distribution to the next level. By leveraging on Hahn Air Systems' innovative distribution solution, we are now able to unlock new business opportunities and capture incremental bookings via travel agents."

See other recent news regarding: Hahn Air, Citilink, Indonesia.