Langham has signed an agreement with Canapaya Development Co. Ltd to manage a luxury new hotel by the Chao Phraya River in Bangkok, Thailand.
Around ten minutes from Sathorn CBD, The Langham, Bangkok at Chao Phraya River is expected to open in 2021.
The hotel development, which will have 207 rooms and 43 suites, will be led by Bangkok-based firms, P & T Architecture, PIA Interior Designs and Belt Collins for landscaping.
Half of the deluxe rooms will have balconies with an 180-degree view of the Chao Phraya River, while the other half will have views of both the river and the city.
The one, two or three-bedroom suites will range in size from 80 to 205 square metres. Guests can also opt for suites with separate kitchens which allow cooking and private entertaining.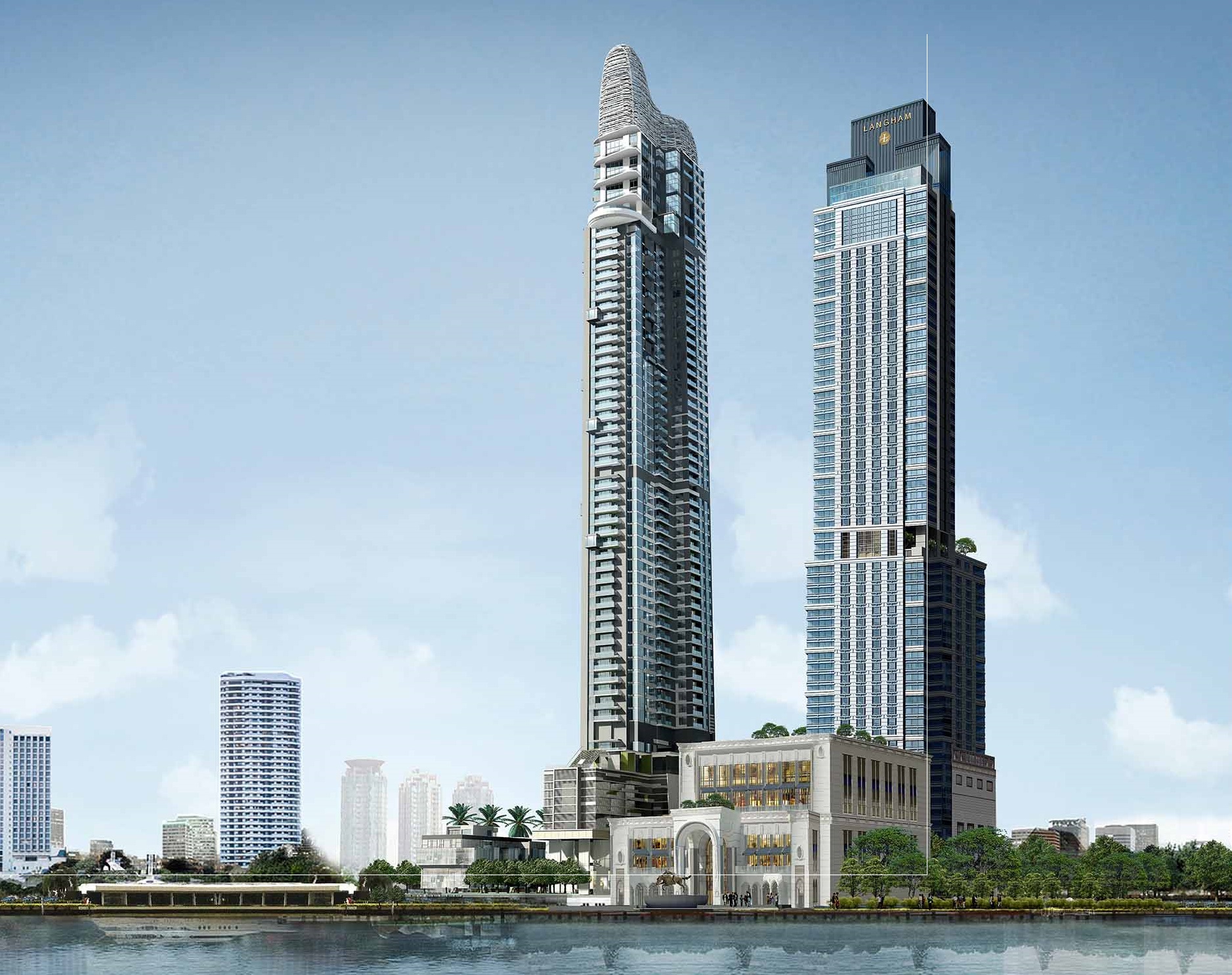 At 1,500 square metres in size, The Langham will have one of the largest ballrooms in the city and even its own bridal chapel and bridal suite.
Headlining the dining experiences at The Langham, Bangkok at Chao Phraya River will be T'ang Court, offering Cantonese cuisine similar to its three Michelin starred namesake in Hong Kong.
The specialty lobby lounge, Palm Court will serve Afternoon Tea, a mid-day indulgence first served at The Langham, London in 1865. The tradition continues at all Langham Hotels and Resorts globally and will be a highlight at Palm Court at The Langham, Bangkok.
There will also be an all-day dining restaurant serving international cuisine, alfresco dining at the pool bar and grill restaurant and a specialty restaurant located at the promenade with an expansive view of the pier.
The Chuan Spa will focus on holistic treatments through integrating the principles of traditional Chinese medicine using the five elemental forces of wood, fire, earth, metal and water to relax and invigorate the body, mind and soul.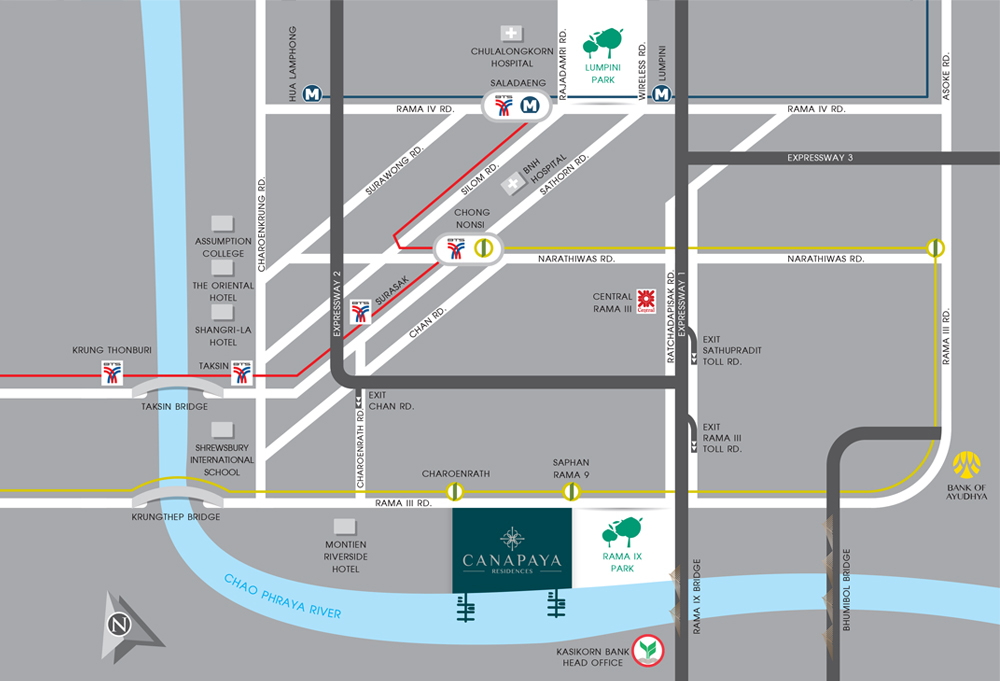 A 50-metre Olympic-sized outdoor pool overlooking the river will be a key feature of the hotel.
"We are delighted to introduce the Langham Hotels and Resorts brand to Bangkok as we have been waiting for the perfect location in this major capital to add to our portfolio," said Simon Manning, chief sales and marketing officer of Langham Hospitality Group. "To be right on the banks of the famed Chao Phraya River with its ancient temples, the magnificent Grand Palace and Wat Phra Keaw is a hotelier's dream. Coupled with our award-wining standards and The Langham's key signature experiences, I am confident The Langham, Bangkok at Chao Phraya River will be an inspiring destination for our guests."
Located beside the Canapaya Plaza, The Langham, Bangkok at Chao Phraya River will have easy access to the multi-level themed retail plaza offering riverfront shopping, dining experiences and entertainment. The hotel will also have a private pier it will use to transport guests to places such as the local BTS station.
The hotel is located at 888 Rama III Road in Bangkok (click the above map to enlarge).

Recent interviews: China Airlines to Resume London Flights on 1 December 2017, Owner of Rock 'n' Roll Hotel in London Outlines Asia Pacific Expansion Plans, The Truants Raise Over £3,000,000 for Three Children's Charities, ASEAN Tourism Forum 2018 in Chiang Mai, Thailand - What Does TAT Have Planned? and The Ritz-Carlton, Tokyo - HD Video Interview with Mr. John R. Rolfs, General Manager.
See latest HD Video Interviews, Podcasts and other news regarding: Langham, Bangkok, Thailand.