The Hong Kong Rugby Union has appointed Mr Ron Rutland as General Manager of Business Development.
In the newly created position, Rutland will drive growth in the business effectiveness of the HKRU's non-Sevens properties, including the domestic men's and women's leagues, international tournaments, national teams, facilities and community engagement.
Rutland joins the Hong Kong Rugby Union after senior roles in the financial services industry in both Hong Kong and the United Kingdom.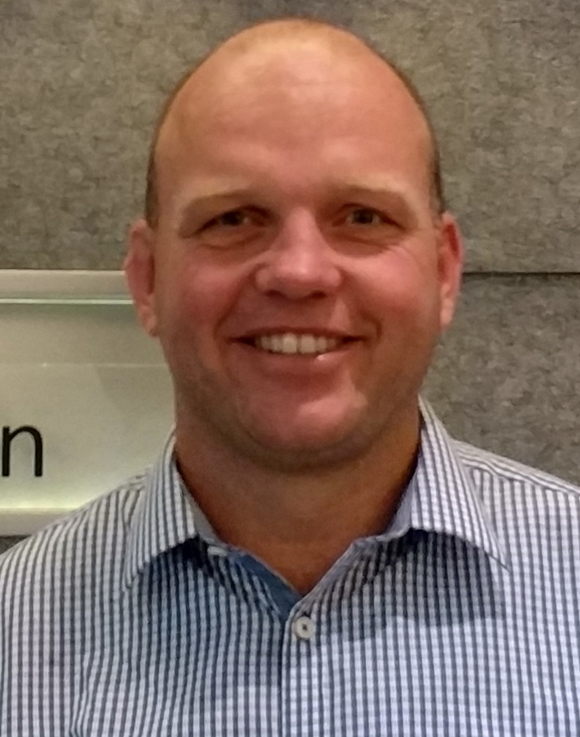 He has significant experience in rugby, both as a player and in the professional side of the game, having helped to found the Cape Town Tens in South Africa and serving as the Tournament Director for five years from 2008-2013.
Since its founding, the Cape Town Tens has grown into the world's biggest rugby tens tournament and one of Africa's largest sporting festivals, with over 220 teams and 15,000 participants and spectators attending the 2017 tournament. Mr Rutland continues to serve on the Board of Directors for the tournament.
Earlier this year Mr Rutland was part of a two-man team that trekked 2,011 km across Mongolia, playing golf, and in doing so set a Guinness World Record for the 'Longest Hole in Golf', and in 2013 he completed a world-first endurance adventure, cycling through every country in Africa en route to the 2015 Rugby World Cup. Both expeditions supported the Laureus Sports for Good charity, which earlier this year was named the official charity of the 2018 Cathay Pacific/HSBC Hong Kong Sevens.
Rutland covered 42,000 kilometres on his inspirational cycling voyage, arriving in Brighton just in time to witness Japan's historic victory over his native South Africa.
"We are delighted to welcome Ron to the Hong Kong Rugby Union and believe that his passion for and insight into the game will help us identify new channels for the Union to enhance our business development and create new revenue streams to help ensure the growth of rugby as a game for all in Hong Kong," said Mr Robbie McRobbie, Chief Executive Officer of the HKRU.
Recent interview: The Truants Raise Over £3,000,000 for Three Children's Charities.
See latest HD Video Interviews, Podcasts and other news regarding: HKRU, Rugby, GM, General Manager.