Airbnb has opened up three new Asia Pacific markets for its Trips Experiences.
The curated activities will enable hospitality entrepreneurs in Melbourne, Bali, and Hong Kong (early December) to capitalise on the growing shared economy and shift towards more authentic travel experiences.
Launched globally in November 2016, there are now more than 3,100 Airbnb Experiences offered in over 40 cities worldwide, 600 of which are in Asia Pacific.
Airbnb Experience hosts have earned more than US$6 million to date, while in APAC the number of booked Experiences has grown 14 times since January 2017. Tokyo is one of the top five most popular global markets by bookings.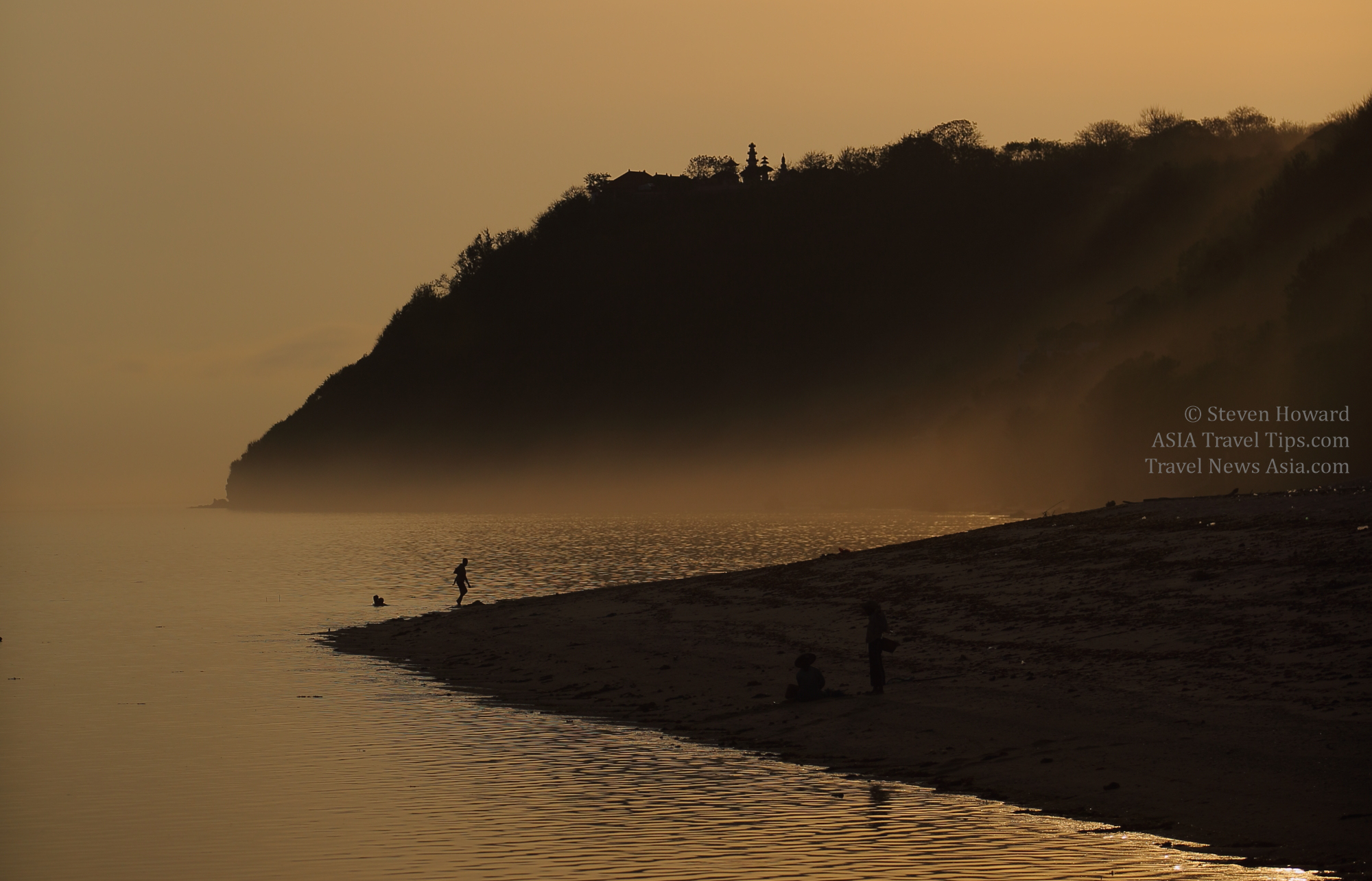 These new market launches will add more than 120 new Experiences to the existing portfolio available across APAC which already includes Bangkok, Queenstown, Seoul, Ho Chi Minh (Saigon), New Delhi, Osaka, Shanghai, Singapore, Sydney and Tokyo.
Other upcoming additions to the Trips platform globally include Hawaii, Buenos Aires, Costa Rica and Jamaica, all launching before the year end.
"Travellers are seeking alternative adventures, whether they are travelling alone or with groups of friends or family," said Parin Mehta, APAC Trips Director for Airbnb. "As well as seeking unique accommodation options, there is the desire among travellers to destinations such as Bali and Melbourne to enjoy their destination through the eyes of a local. Experiences is also a great way to unleash economic opportunity for locals. In the city. Airbnb has emerged as a platform for people to monetise their passions and talents. Our greatest assets are time and potential and Experiences is a way to unlock that."
A few examples of the many new Experiences include:
● Balinese Farm Cooking & Organic Farm - immerse yourself into a traditional Balinese meal as you shop in an organic farm, learn how local farmers harvest the ingredients which will be used for your dishes. You will take home your own printed recipe book and apron.
● Cultural Vespa Biking and Hiking - Discover Lovina in a completely local way with the wind in your hair. You'll see views of the north coast of Bali and learn more about sugar palms before you rest by a river (or take a bath) and have a homemade Balinese lunch.
● Kangaroos quest in Melbourne - Go hiking in search of a troop of kangaroos within a forest reserve in the middle of the city's north eastern suburbs.
● Insider's Melbourne Music Scene - From the CBD's laneway watering-holes to Fitzroy's rock and jazz bars, Northcote acoustic, folk and gypsy flavours, and Brunswick's pubs and warehouse parties, explore your musical tastes with an Melbourne insider.
● Lost In Nostalgia with through traditional QiPaos - Join local fashion designer and stylist as he takes you through the history of the dress all the way from the 1950s era over tea. Guests can then choose from the vintage styles and head out to explore hidden spots in Hong Kong.
● Dine on a Sampan Boat with Granny Chiu - Experience an ancient Chinese Folk Ritual known as "Villain Hitting" by professional Granny Chiu using her shoe before you board a boat an experience dining on a sampan where is cooked by Boat Dwellers, one of the earliest ethnic groups of Hong Kong, who worked and lived on a sampan fishing boat.
● Food Recycling to feed 50 Households - Start your day with a non-profit organisation as they teach you more about food wastage in Hong Kong. After visiting a fresh food market, you will help to sort food into baskets and donate to the underprivileged. This is a Social Impact Experience where 100% of the proceeds go to the non-profit organisation.
Recent interviews: China Airlines to Resume London Flights on 1 December 2017, Owner of Rock 'n' Roll Hotel in London Outlines Asia Pacific Expansion Plans, The Truants Raise Over Ł3,000,000 for Three Children's Charities, ASEAN Tourism Forum 2018 in Chiang Mai, Thailand - What Does TAT Have Planned? and The Ritz-Carlton, Tokyo - HD Video Interview with Mr. John R. Rolfs, General Manager.
See latest HD Video Interviews, Podcasts and other news regarding: Airbnb, Bali, Melbourne, Hong Kong.