Air China is to launch non-stop flights between Beijing and Brisbane on 11 December 2017.
Flight CA796 is scheduled to depart from Beijing on Mondays, Wednesdays, Fridays and Sundays at 19:30 and arrive in Brisbane at 04:45 the following day. The return flight, CA795, will depart Brisbane at 02:30 and land in Beijing at 15:10.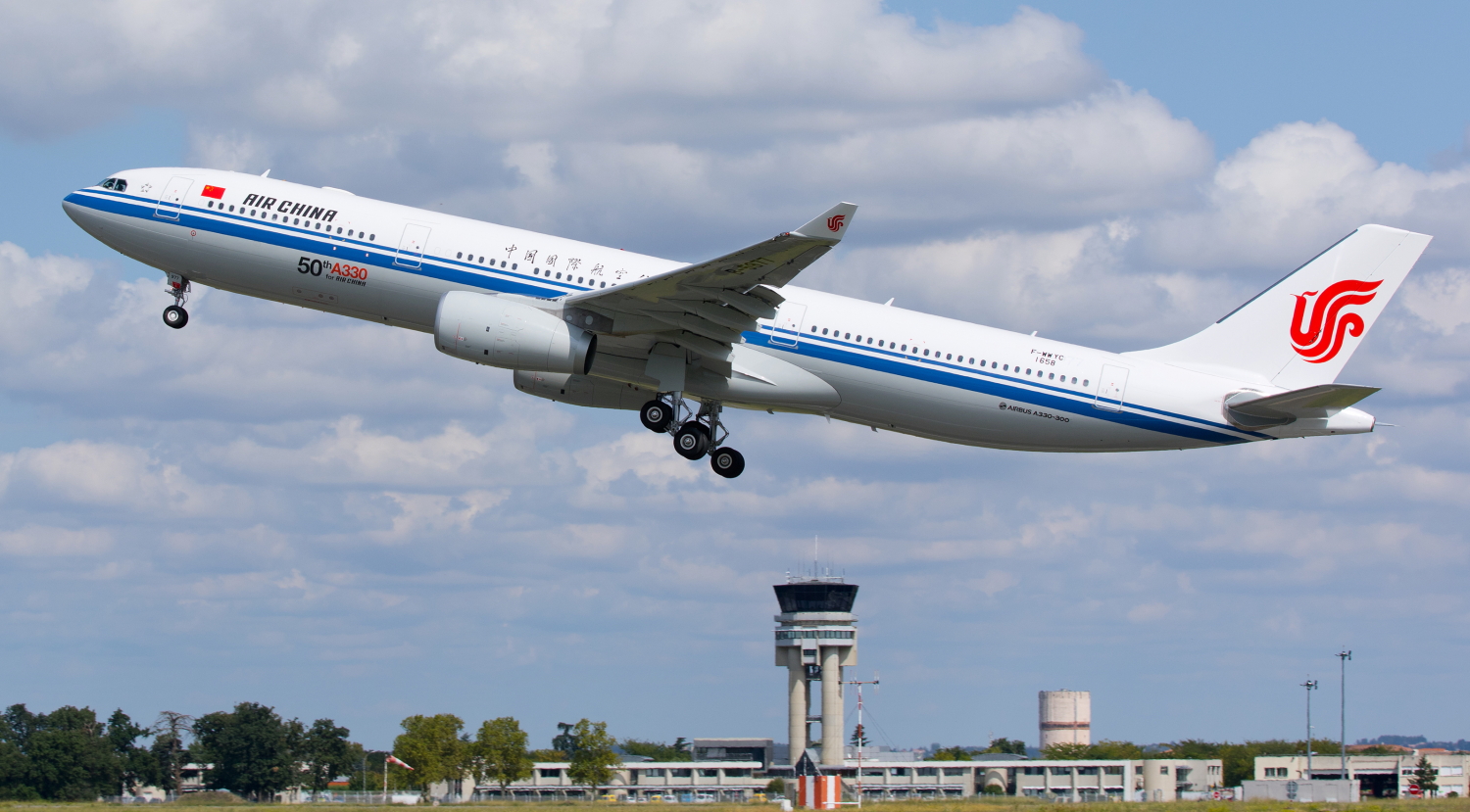 The airline will operate the new route with Airbus 330-200 aircraft.
At present, Air China already operates direct flights from Beijing, Shanghai and Chengdu to Sydney and Melbourne, and the addition of the Beijing - Brisbane route will bring the total number of weekly flights between China and Australia to almost 40.
In recent years, the number of Chinese tourists visiting Australia has seen double-digit growth; two-way tourist flows between the two countries recorded an impressive two million trips in 2016. From August 2016 through July 2017, there were almost 300,000 journeys made between Chinese cities and Brisbane alone, recording year-on-year growth of 9.5%.
See other recent news regarding: Air China, China, Beijing, Brisbane.