The Radisson Blu Resort Hua Hin has appointed Mr. Richard Mehr as General Manager.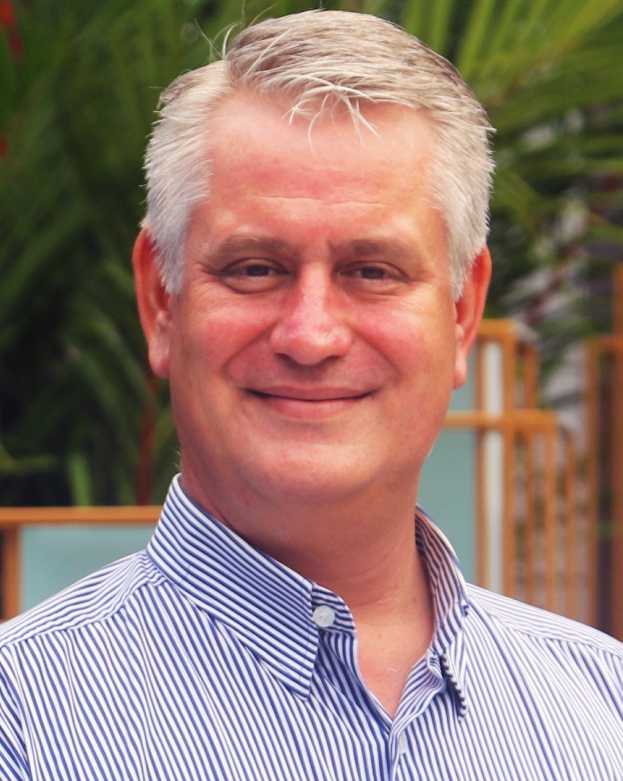 Swiss born and raised in a family of hoteliers, Richard Mehr continued d the family tradition in South East Asia.
He is no stranger to Hua Hin as he opened and managed two properties between the years 2006 and 2013, Putahracsa Resort and Banyan Resort & Golf.
He was also the President of the Hua Hin & Cha-Am Skal Club from 2010 to 2013 and the Bailli of the Andaman Wine Club.
Previous to his appointment at the Radisson Blu, he was General Manager of the Samujana - Koh Samui.
Mehr has 28 years' of experience in managing hotels and resorts, including 4 years as Director of sales for a multi-million US company based in Asia and in Europe, and was Group Director of Operations for Fusion Resorts & Suites in Vietnam.
Recent interviews: The Ritz-Carlton, Tokyo - HD Video Interview with Mr. John R. Rolfs, General Manager, China Airlines to Resume London Flights on 1 December 2017, Owner of Rock 'n' Roll Hotel in London Outlines Asia Pacific Expansion Plans and The Truants Raise Over £3,000,000 for Three Children's Charities.
See latest HD Video Interviews, Podcasts and other news regarding: Radisson Blu, Hua Hin, GM, General Manager.