Carlos Tarrero has been appointed as General Manager of The Andaman, a Luxury Collection Resort, Langkawi.
With over 20 years of resort and hotel management experience, Carlos worked in the United Kingdom, United States, Indonesia and his homeland, Spain, before being promoted to General Manager of Phulay Bay, a Ritz-Carlton Reserve in Krabi, Thailand. He subsequently joined The Ritz-Carlton, Koh Samui which opened just last month.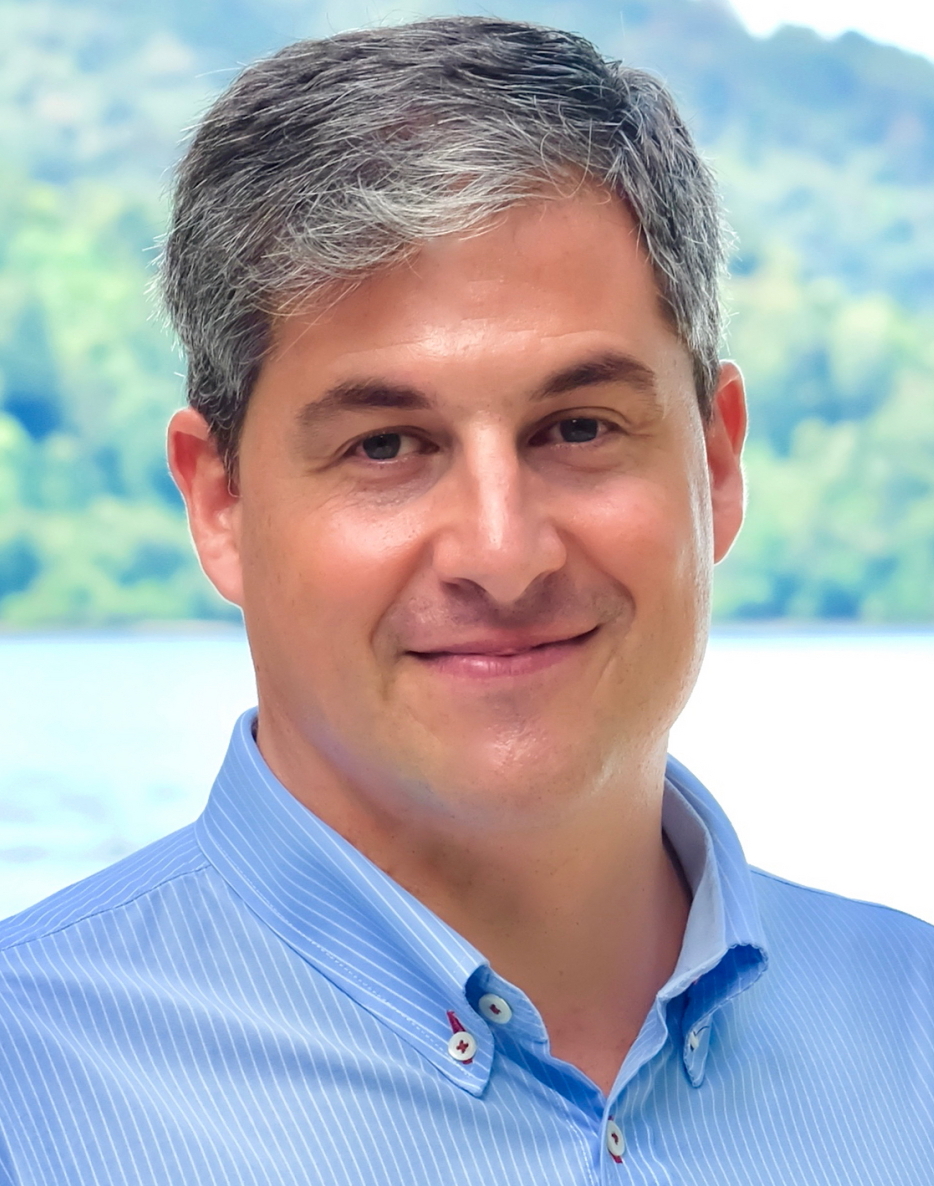 "I'm thrilled to be learning more about The Luxury Collection as a brand, and Langkawi is one of the best places in the world to represent a brand that takes pride in delivering exceptional indigenous experiences that defines the destination. Its legends and folklore are so intriguing and I look forward to discovering more about the island and share them with the global explorers staying with us," Carlos said. "The Andaman has already got a great setting but it is the impeccable service provided by our team as well as their attention to detail that will give our guests an exceptional stay experience."
While he is not a stranger to Southeast Asia, The Andaman marks Carlos' first assignment in Malaysia and his first-The Luxury Collection resort.
"I've heard a lot of wonderful stories about Malaysia. My wife and I love spicy food and we are especially excited about Malaysia's vast food culture," Carlos said.
Recent interviews: The Ritz-Carlton, Tokyo - HD Video Interview with Mr. John R. Rolfs, General Manager, China Airlines to Resume London Flights on 1 December 2017, Owner of Rock 'n' Roll Hotel in London Outlines Asia Pacific Expansion Plans and The Truants Raise Over £3,000,000 for Three Children's Charities.
See latest HD Video Interviews, Podcasts and other news regarding: Andaman, Langkawi, GM, General Manager.