To celebrate the retirement of the Boeing 747, United Airlines flight 747 from San Francisco to Honolulu on 7 November 2017 will be the airline's farewell flight to the 747 fleet.
The journey will serve as the ultimate throwback for customers, employees and invited guests as it recreates the first B747 flight operated by United in 1970.
From a 1970s-inspired menu to retro uniforms for flight attendants to inflight entertainment befitting of that first flight, passengers will help send the Queen of the Skies off in style.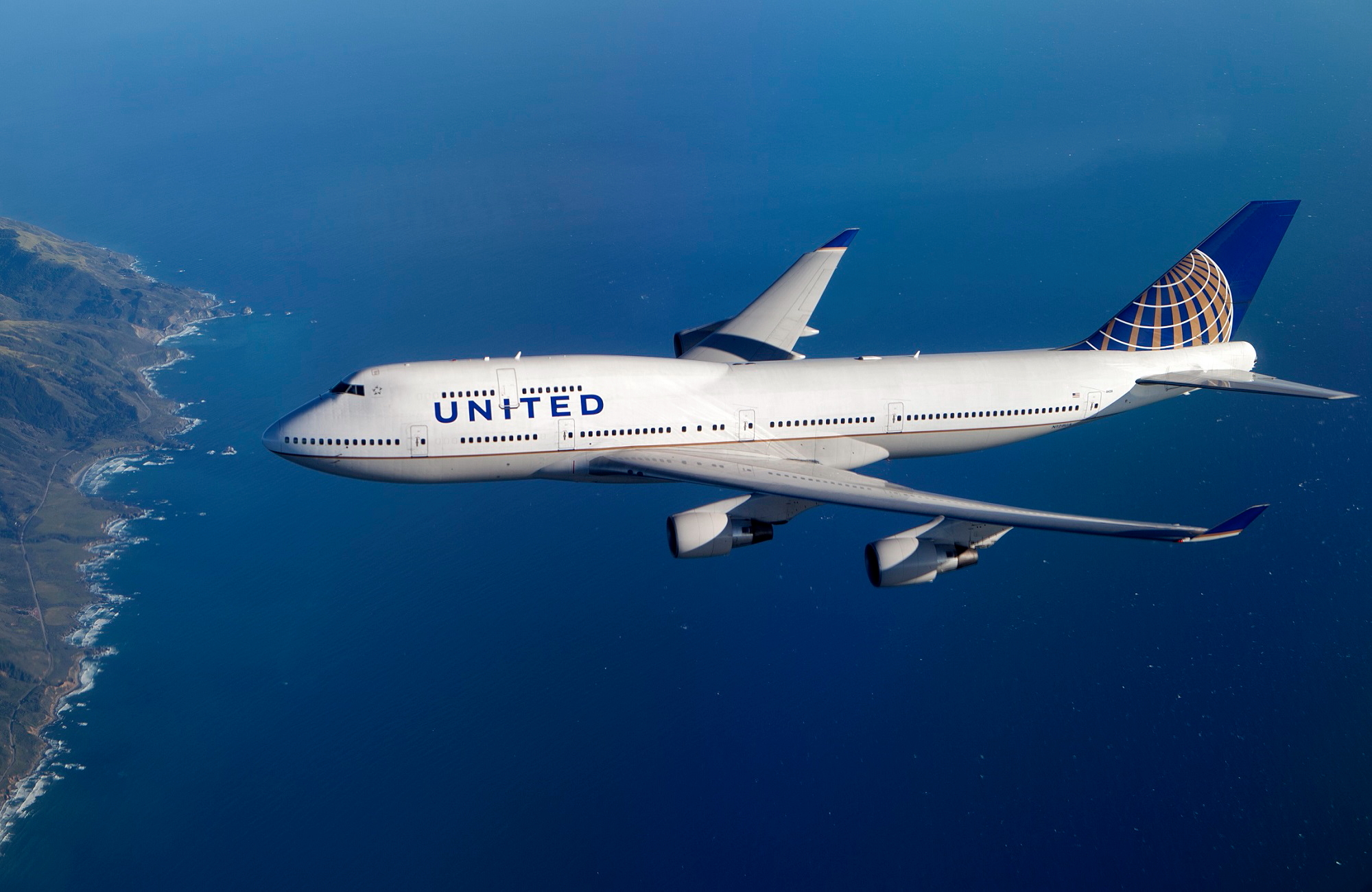 The original United 747 aircraft that first made the journey from San Francisco to Honolulu was named the "Friend Ship", the same name bestowed on this farewell flight.
Seats on this special, one-way trip, United flight 747, are now available for purchase.
The seats in the upper deck will not be sold, giving all guests the opportunity to spend time in this iconic space.
Customers seated in United Polaris first class and United Polaris business class will be entered into a drawing that will take place at the gate prior to boarding for an opportunity to occupy one of a select number of seats in the upper deck during the flight.
The journey will begin with a gate celebration at 9 a.m. local time at San Francisco International Airport, featuring a Boeing 747 gallery, remarks from United employees and executives, as well as refreshments.
The flight will depart San Francisco International Airport at 11 a.m., landing at Honolulu International Airport at 14:45.
Upon landing in Honolulu, local employees will welcome the aircraft with final festivities to close out the historic day.

See other recent news regarding: United Airlines, San Francisco, Honolulu, B747.