Wharf Hotels has appointed James Bevans as Group Director of Rooms.
Reporting to the groupís Vice President Operations, Bevans is responsible for room operations of the groupís fifteen hotels under the Niccolo and Marco Polo Hotels portfolios across China, Hong Kong and Philippines.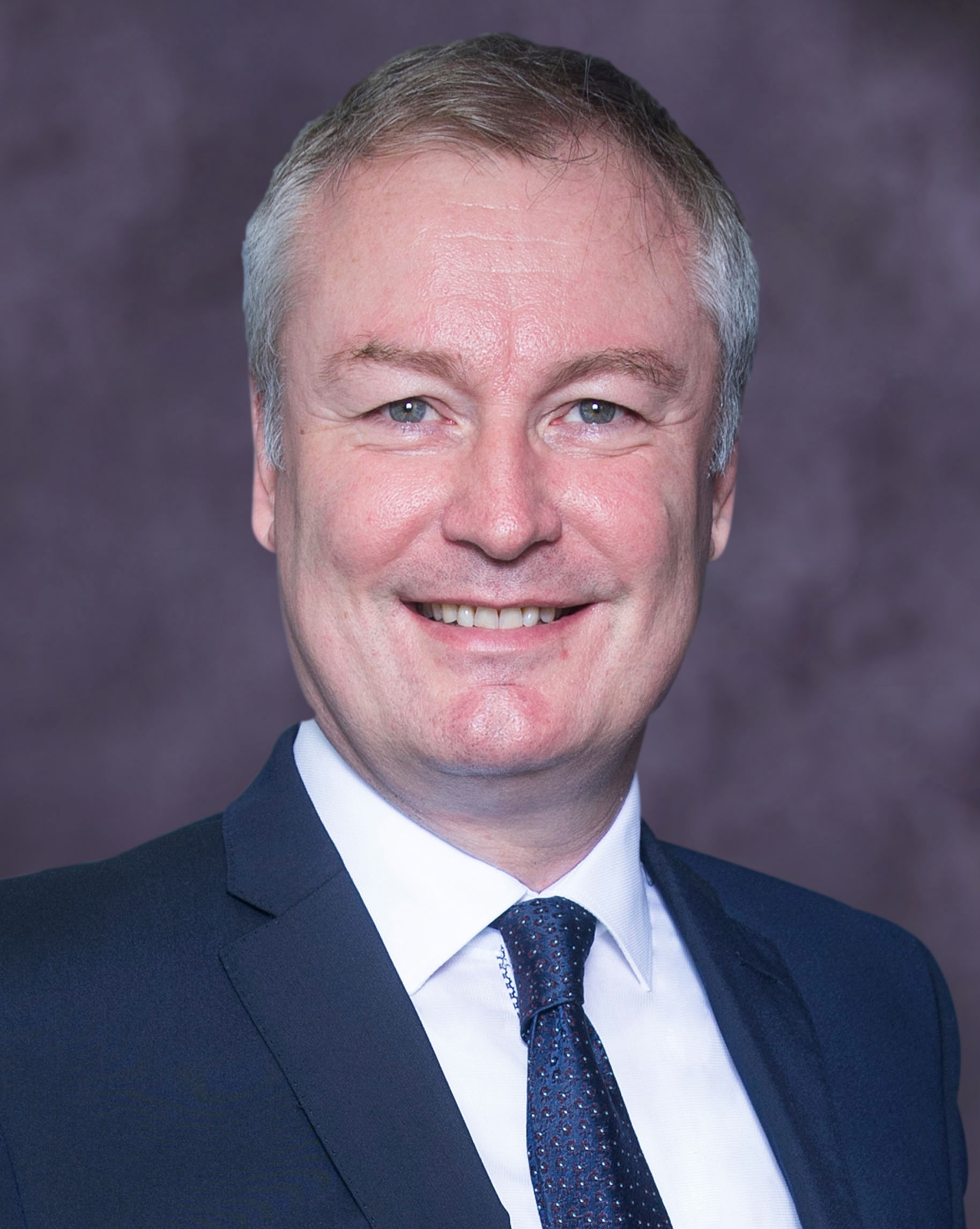 He will also be tasked with overseeing the rooms divisions for three new Niccolo projects in Hong Kong, Changsha and Suzhou, China.
Bevans has nearly 25 years of experience in leadership roles with luxury brands including Hyatt, The Peninsula, Mandarin Oriental, Fairmont and Raffles.
A Hotel Management and Institutional Operations graduate from University College Birmingham in the United Kingdom, Bevans most recently held the position of General Manager for Taal Vista Hotel in Tagaytay, Philippines.
His expertise is in operational planning, pre-opening strategic support and project management, having successfully opened 10 hotels.
ďWe are delighted to welcome James to the Wharf Hotels family. As our groupís footprint continues to increase, it is crucial to have someone as experienced as Bevans to join the team to lead the groupís brand standards for both service excellence and product delivery, with the goal of further elevating guest satisfaction,Ē said Philippe Caretti, Vice President Operations, Wharf Hotels.
Bevans enjoys playing sport with his 3 sons who share his love of football, golf and foil fencing.

See other recent news regarding: Wharf Hotels, James Bevans, Group Director.