SITAOnAir has added Inmarsat's next generation flightdeck connectivity solution SwiftBroadband-Safety (SB-S) to its portfolio, as part of a renewed and expanded agreement between the two companies.
SB-S is a secure communications system for the flightdeck and meets stringent aviation requirements for safety and operational data exchange with the ground.
Its global coverage is Future Air Navigation System (FANS) 1/A compliant and delivers Aircraft Communications Addressing and Reporting System (ACARS) and safety and operational services over a robust, secured IP data link as well as multiple voice channels.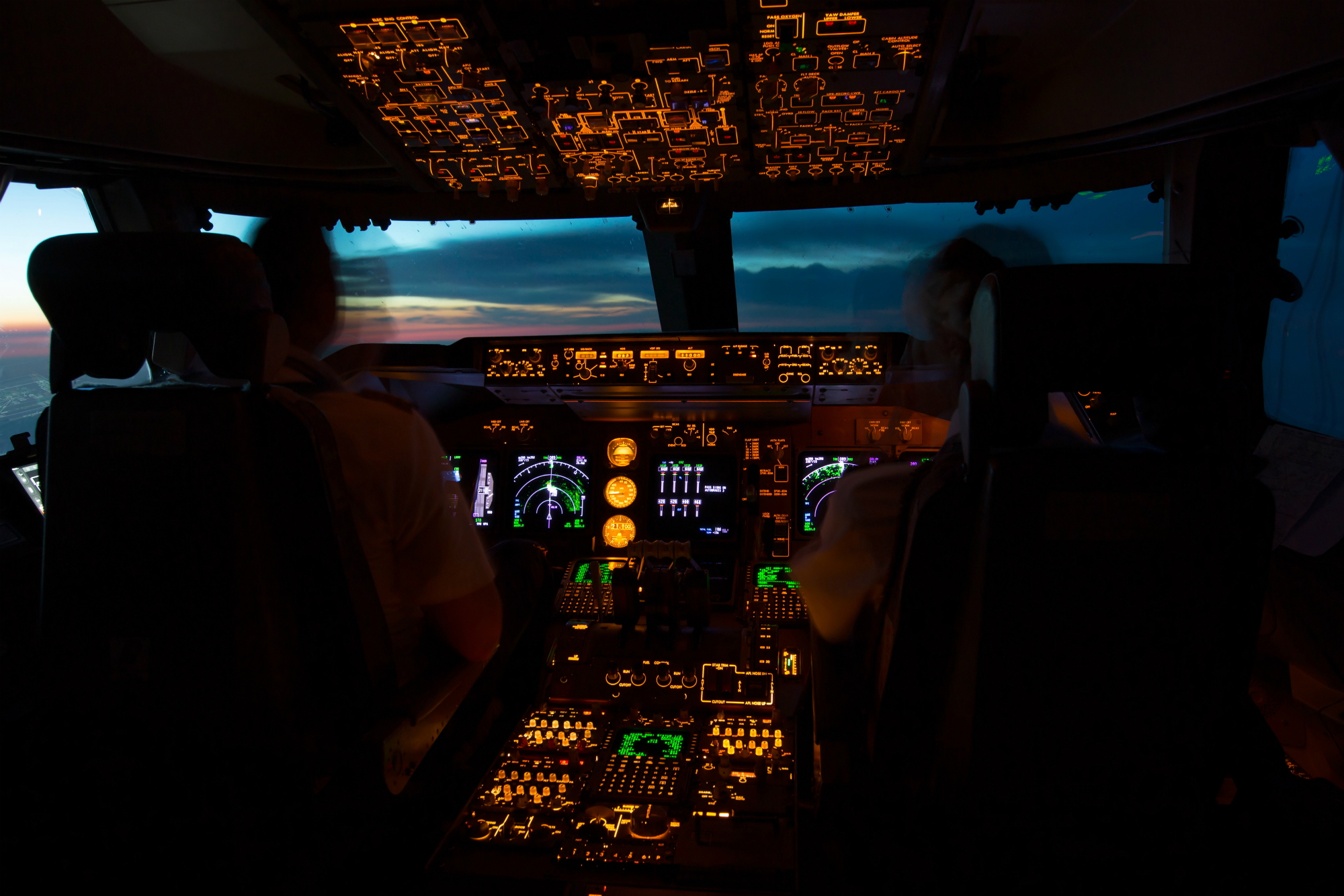 This agreement will allow SITAOnAir to supply commercial airlines and business aviation operators with SB-S, including migration options for existing customers to install the new platform.
It also carries forward critical existing services, while, at the same time, enabling airlines to benefit from a new set of secure, broadband IP services, that enable connectivity for applications and services.
These include Electronic Flight Bag (EFB) for real-time in-flight updates, Graphical Weather for real-time enhanced situational awareness and meeting new Global Aeronautical Distress Safety System (GADSS) mandates, and enabling real-time diagnostics and performance monitoring.
Paul Gibson, Portfolio Director, Aircom at SITAOnAir, said, "We're delighted to extend our relationship with Inmarsat and be able to add SwiftBroadband-Safety to our portfolio of integrated aircraft communications services. SB-S will prove critical in connecting existing cockpit applications and unleash potential as the industry is able to develop new applications and services around a dedicated secure IP connection to the cockpit. At SITAOnAir we're already integrating SB-S integral position reporting to enhance our Aircom FlightTracker application, further supporting GADSS."
SITAOnAir provides communications services to more than 16,000 aircraft worldwide and currently integrates Inmarsat's Classic Aero and SwiftBroadband satellite communications solutions into its offering. The two services have been providing cockpit services to more than 90% of the world's transoceanic wide-body aircraft fleet for more than 25 years.
Captain Mary McMillan, Vice President of Aviation Safety and Operational Services at Inmarsat Aviation, said, "We have worked closely with SITAOnAir over the past 25 years to offer world-leading safety and operational efficiency satcom solutions to airlines. We are delighted to be moving this important partnership with SITAOnAir forward with the distribution of SB-S. This will drive the adoption of digital flight deck technology and deliver unsurpassed operational efficiencies and enhanced safety throughout the global aviation industry."
SB-S is currently in flight in evaluations with Hawaiian Airlines, Shenzhen Airlines and United Airlines. It has been selected by Airbus as a Light Cockpit Satcom solution on its popular A320 and A330 families.
According to a study released by Inmarsat and Helios earlier this year, satellite communications are estimated to have saved airlines US$3 billion over the past 15 years through improved operational communications and the ability to fit more aircraft in a given airspace through reduced oceanic separation.