Anantara Vacation Club has partnered Asia Miles.
Under the new partnership, Anantara Vacation Club Elite Diamond, Platinum and Royal Club Points Owners will have the option to convert their Club Points into Asia Miles.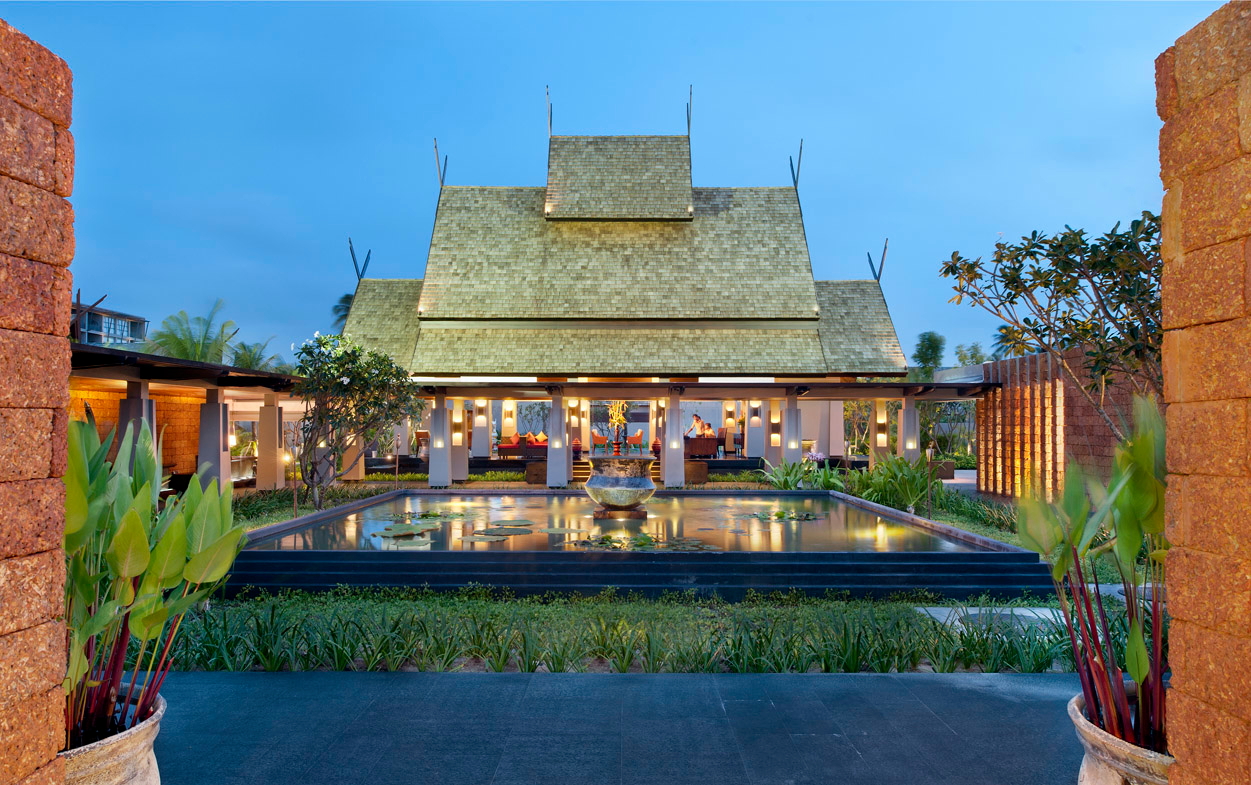 Club Points Owners will be able to receive 2,500 Asia Miles for every 1,000 Anantara Vacation Club Points they choose to convert.
"Our new partnership with Asia Miles is a great benefit for our Club Points Owners," said Maurizio Bisicky, Chief Commercial Officer. "With the ability to convert their Club Points into Asia Miles, Club Points Owners will enjoy greater flexibility and diversity for their travel and entertainment plans."
In addition to redeeming miles for flight awards to over 1,000 destinations, Asia Miles members can also turn their miles into awards such as stays at 60,000 hotels, car rental services in 20 countries and over 35,000 other lifestyle and experience awards.

See other recent news regarding: Asia Miles, Anantara, Rewards, Miles, Loyalty.