Qatar Airways is to operate four additional weekly flights to Sohar, its newest destination in the Sultanate of Oman, from 1 October.
The additional flights to Sohar, which increase the number of weekly flights between Doha and the Sultanate of Oman from 52 to 56, will be serviced by an Airbus A320 featuring 12 seats in First Class and 132 seats in Economy Class, with a spacious environment throughout the entire aircraft.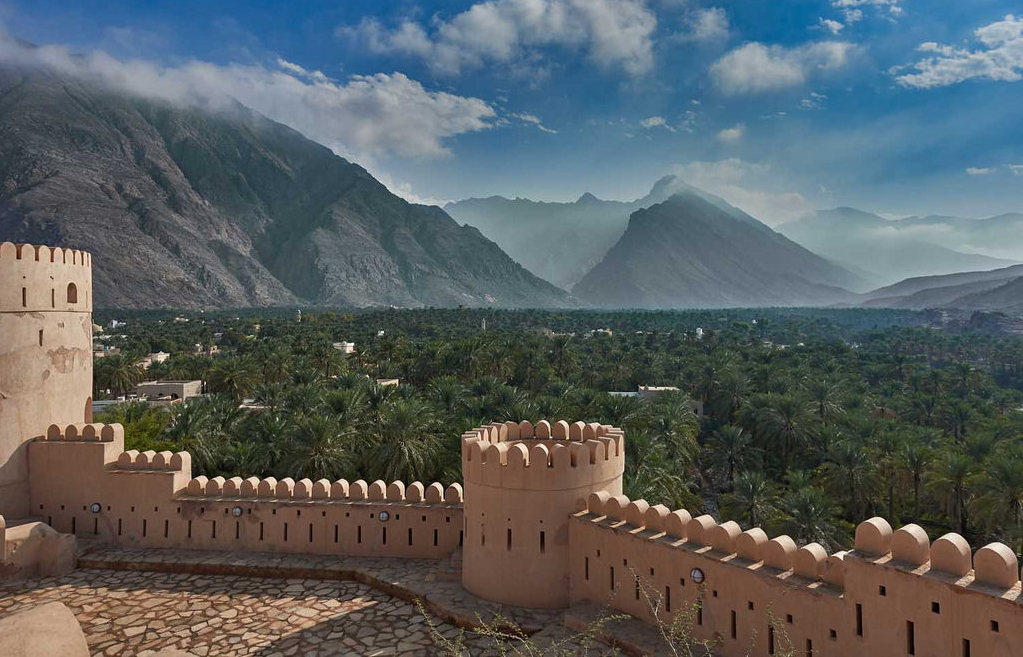 Qatar Airways Group Chief Executive, Mr. Akbar Al Baker, said, "We are delighted to see robust demand on our Doha–Sohar route, especially given that we launched the service only last month. The increased frequency will allow both business and leisure travellers from Sohar even more flexibility to take advantage of smooth connections to India and Southeast Asia via our hub at Hamad International Airport."
The airline launched flights to Sohar, its third and most recent destination in the Sultanate of Oman, last month. Sohar, a vibrant costal city known both for its traditional Omani culture and beautiful beaches, offers a wide range of activities for tourists, including diving, snorkelling and kite boarding, as well as many traditional markets featuring Omani handicrafts.
See other recent news regarding: Qatar Airways, Oman, Sohar.