The United Arab Emirates Air Force & Air Defence has ordered five Airbus C295 medium transport aircraft.
The deal takes the C295 order book past 200.Orders for the C295 in the Middle East and North Africa (MENA) region now total 51.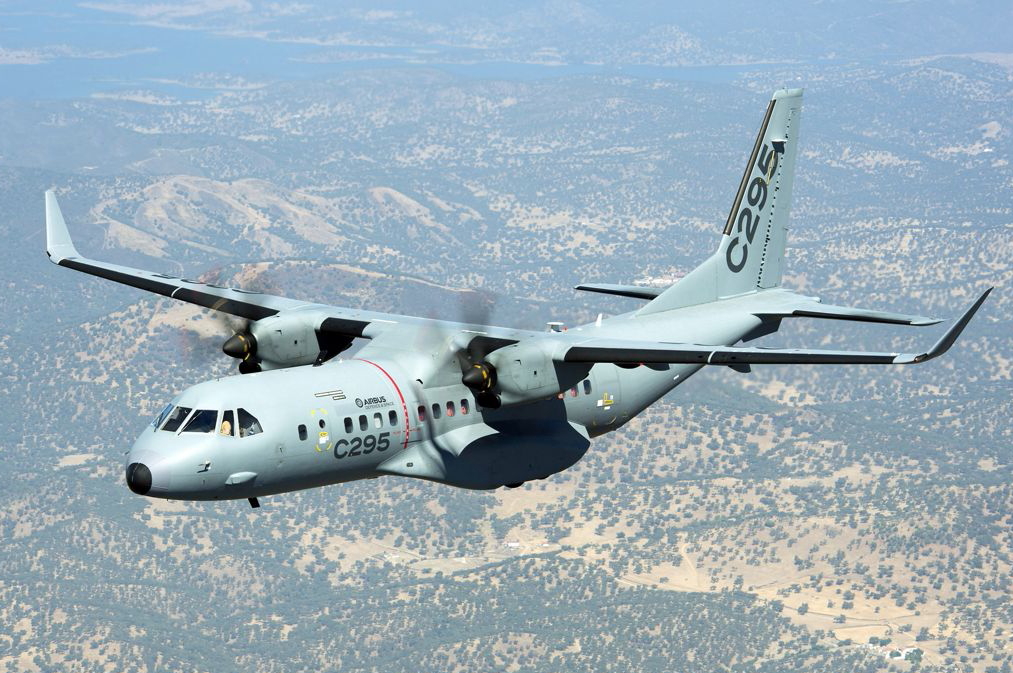 The aircraft will serve with the UAE Air Force replacing the existing CN235s still in operation.
Bernhard Brenner, Airbus Defence and Space Head of Marketing & Sales said, "The C295 is a tough and reliable aircraft that is thoroughly proven in the Middle East operating environment. Passing the milestone of 200 sales – now 203 following this order – is a clear demonstration of its widely recognized capabilities and excellent value. We look forward to placing many more C295s in this region and beyond."
Deliveries of the aircraft ordered will begin in the fourth quarter of 2018.
Recent interviews: Owner of Rock 'n' Roll Hotel in London Outlines Asia Pacific Expansion Plans, The Truants Raise Over £540,000 from Kerala Trip and China Airlines to Resume London Flights on 1 December 2017.
See latest HD Video Interviews, Podcasts and other news regarding: UAE, Defence, Airbus, C295.