Travelodge has doubled its portfolio of hotels in Thailand with the opening of the 224-room Travelodge Sukhumvit 11 in Bangkok.
The hotel, located in the heart of the Bangkok's dining and entertainment scene on Sukhumvit Road Soi 11, features a restaurant, swimming pool and gym.
The hotel is also within walking distance of the BTS and MRT mass transit stations of Nana and Sukhumvit.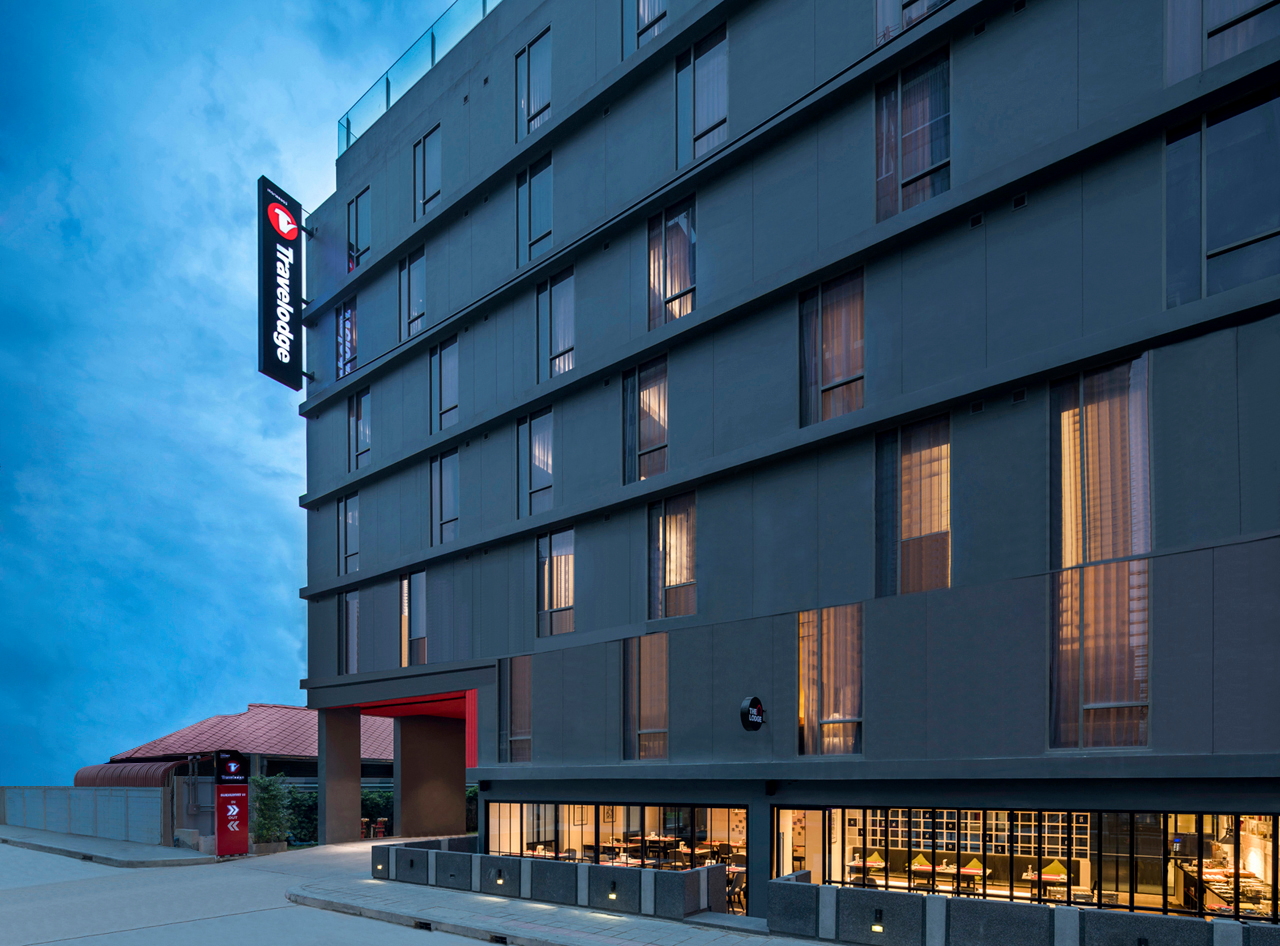 Mr. Stephen Burt, Chairman of Travelodge Hotels (Asia), said, "Thailand is an immensely popular destination for both leisure and corporate travellers, and therefore an important Asian market for Travelodge. Opening two hotels in quick succession in these key cities was a great boost to the Travelodge portfolio in Asia. In the upcoming year, guests can look forward to the signature Travelodge experience in even more countries in this region."
Travelodge's other hotel in Thailand is the 164-room Travelodge Pattaya (formerly the Premier Inn Pattaya). The hotel is located a few minutes' walk from the beach and main entertainment district.
Ms. Carolyn Choo, Director of Legend Land, said, "We are proud to be partners with Travelodge Hotels Asia for our two hotels in Thailand as Travelodge is recognized by travellers worldwide as a brand synonymous with good quality and affordable midscale accommodation. The Travelodge Thailand team is highly experienced and possesses extensive knowledge of the local market and culture in Thailand, giving us complete and utter confidence in this partnership. As owners themselves, they understand the importance of alignment of interest and share our pragmatic mindsets as investors, making them our natural partner of choice."
Expansion Plans of Travelodge Hotels Asia (January 2017)
PODCAST
See also: CEO of Travelodge Thailand Outlines Expansion Plans in HD Video Interview, CEO of Sanctum Hotels Outlines Asia Pacific Expansion Plans in HD Video Interview and other HD Videos and Podcasts.
See latest HD Video Interviews, Podcasts and other news regarding: Travelodge, Bangkok, Sukhumvit.