Bombardier has concluded a firm purchase agreement for two new Q400 turboprops with Nordic Aviation Capital (NAC).
NAC will lease the two Q400 aircraft to Jambojet Ltd, based in Nairobi, Kenya. With the addition of these aircraft, NAC has increased its Q400 portfolio to 87 aircraft, and remains the largest fleet owner and lessor of the type in the world, while Jambojet will now operate three Q400 aircraft on lease from two lessors.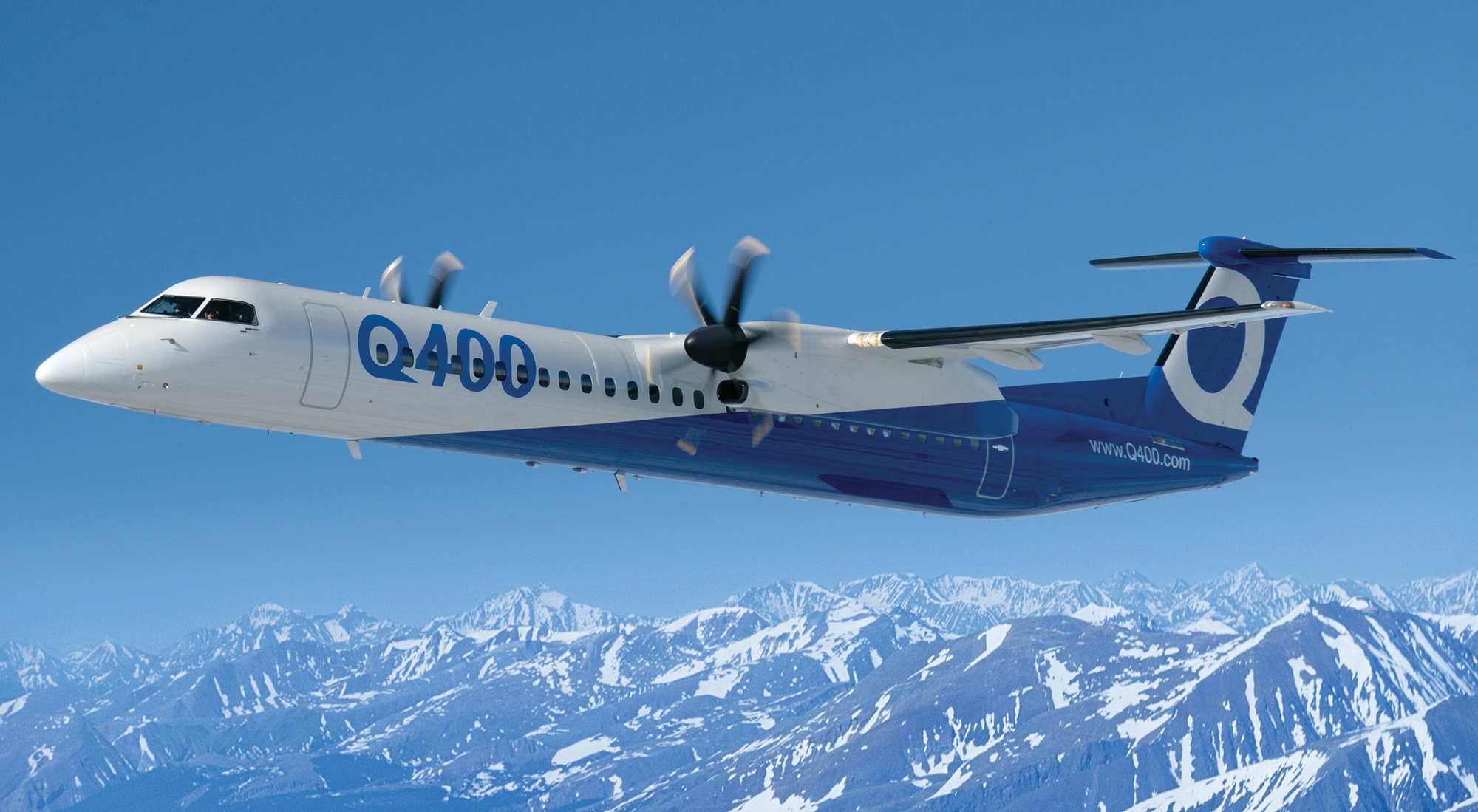 Based on the list price of the Q400 aircraft, the firm order is valued at approximately US$64 million.
"The Q400 aircraft's performance and economics have been exceptional as we position ourselves for rapid growth. Its proven operational capability in Africa's hot and diverse landscape is an excellent asset in our portfolio," said Willem Hondius, CEO, Jambojet. "Our passengers are enjoying the experience and the aircraft continues to deliver significant value to the airline," he added. "We are looking at retiring our narrowbody fleet and transitioning to an all-Q400 fleet by end of this year. We are confident that the Q400 aircraft will allow us to implement our growth strategy as we strive to launch new routes and to respond to the anticipated increase in demand."
Bombardier's customer support network for commercial aircraft in Africa includes a Regional Support Office (RSO) and spare parts depot, co-located in Johannesburg, South Africa as well as Authorized Service Facilities in South Africa and Ethiopia. The latter is a duly authorized and approved Commercial Authorized Service Facility (CASF) for Q Series aircraft and operates the only Q400 flight simulator in Africa.
See also: CEO of Sanctum Hotels Outlines Asia Pacific Expansion Plans in HD Video Interview.
See latest HD Video Interviews, Podcasts and other news regarding: Bombardier, Q400, Jambojet.