Dublin-based CDB Aviation has signed a firm order for 90 Airbus A320neo Family aircraft.
The agreement was reached in two steps: an original purchase agreement signed in 2014 for 45 A320neo Family aircraft, which remained undisclosed to date, and the firming up of the MOU announced at the 2017 Le Bourget Paris Airshow in June 2017 for an additional 30 A320neo and 15 A321neo aircraft.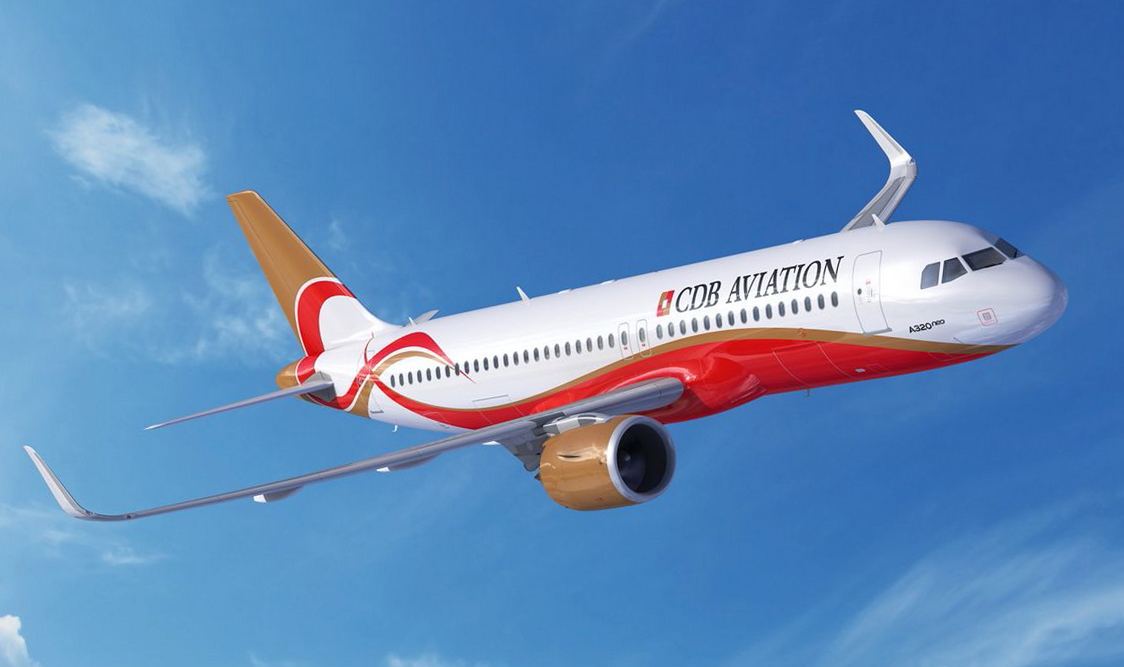 "By confirming this order for 90 A320neos, we have doubled our overall order position for the aircraft family. CDB Aviation is now well positioned with a leading order book for the latest technology narrowbody aircraft to realize our aggressive fleet growth plan and further strengthen our ability to serve airline customers around the world with narrowbody fleet requirements," said CDB Aviation President and Chief Executive Officer Peter Chang. "Our business model is grounded in our unmatched access to competitive funding, our industry-leading global team, and the large order book associated with strong strategic OEM partnerships."
John Leahy, Airbus Commercial Aircraft Chief Operating Officer- Customers, said, "It is a pleasure to see CDB Aviation firming up another commitment for Airbus products and we are looking forward to strengthening our relationship with such a fast growing player in the industry. The order from CDB Aviation is another true endorsement from the lessor community for the A320neo Family. This latest order demonstrates its continued confidence in our product for its airline customers and recognizes the A320neo as a sound financial asset in its portfolio."
See also: CEO of Sanctum Hotels Outlines Asia Pacific Expansion Plans in HD Video Interview.
See latest HD Video Interviews, Podcasts and other news regarding: CDB Aviation, Airbus, Dublin.