According to STR's October 2017 Pipeline Report there are 641,454 hotel rooms in 2,917 projects Under Contract in the Asia Pacific region, a 7.8% increase when compared to October 2016.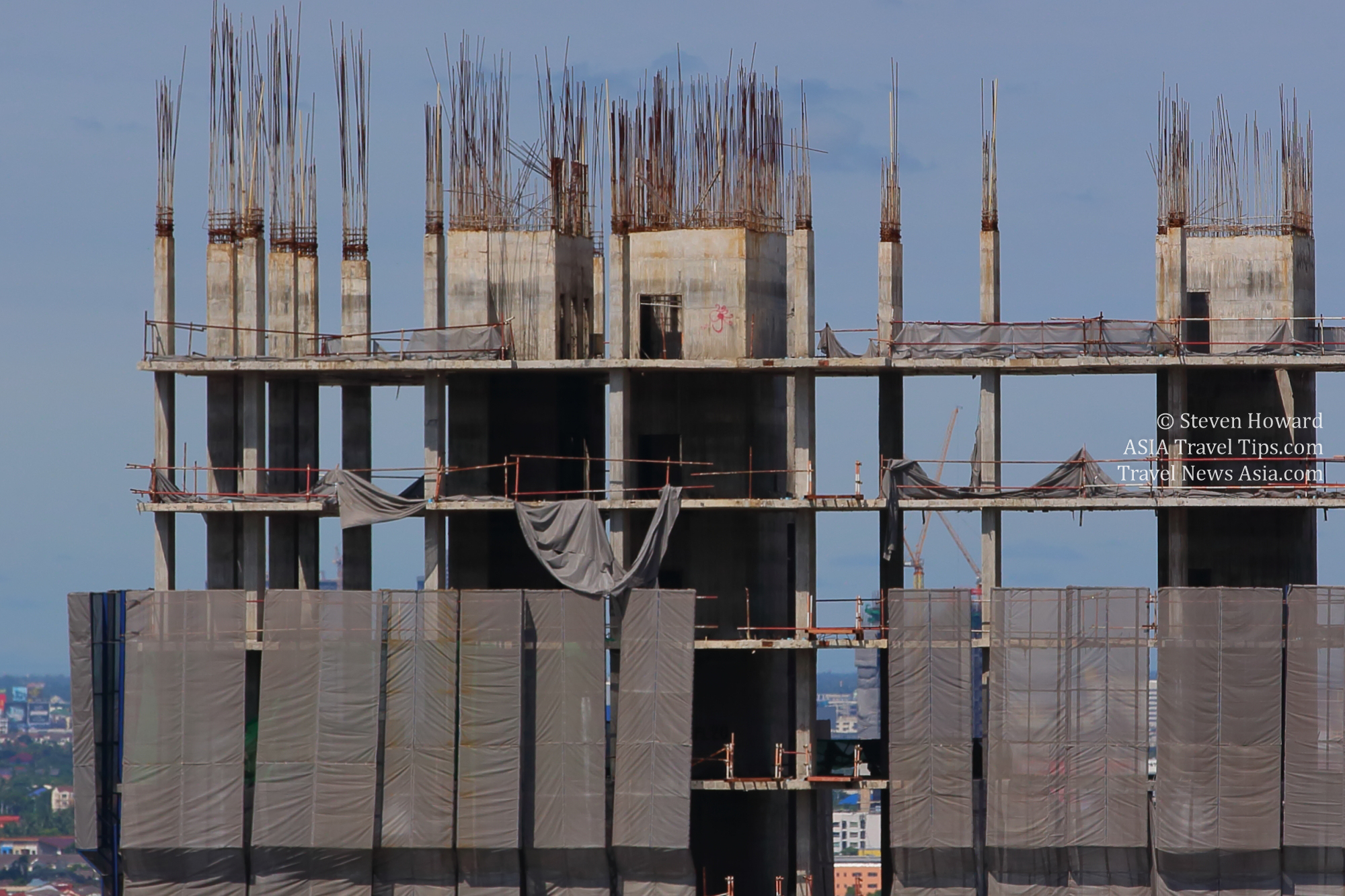 The Asia Pacific region reported 289,997 rooms in 1,245 projects In Construction for the month. Based on the number of rooms, that is a 15% increase in year-on-year comparisons.
Five key markets in the region reported more than 4,000 rooms In Construction:
• Shanghai, China (9,877 rooms in 44 projects)
• Jakarta, Indonesia (5,932 rooms in 24 projects)
• Bali, Indonesia (5,378 rooms in 28 projects)
• Chengdu, China (4,538 rooms in 21 projects)
• Beijing, China (4,339 rooms in 17 projects)
Under Contract data includes projects in the In Construction, Final Planning and Planning stages but does not include projects in the Unconfirmed stage.
See also: CEO of Sanctum Hotels Outlines Asia Pacific Expansion Plans in HD Video Interview.
See latest HD Video Interviews, Podcasts and other news regarding: STR, Pipeline, ADR, RevPAR.