Ascend Air, a new private jet club, has announced that it will launch flights in Q1 2018.
The membership club offers private jet flights by the seat, enabling travellers to fly in the convenience and luxury of a private jet on flights to major cities across the region, including Singapore, Kuala Lumpur and Jakarta, all at prices which the company says are comparable to commercial travel.
Memberships start from USD 1,250 per month and include Flight Credits every month which can be used to book seats on private flights through Ascend Air's website and mobile apps.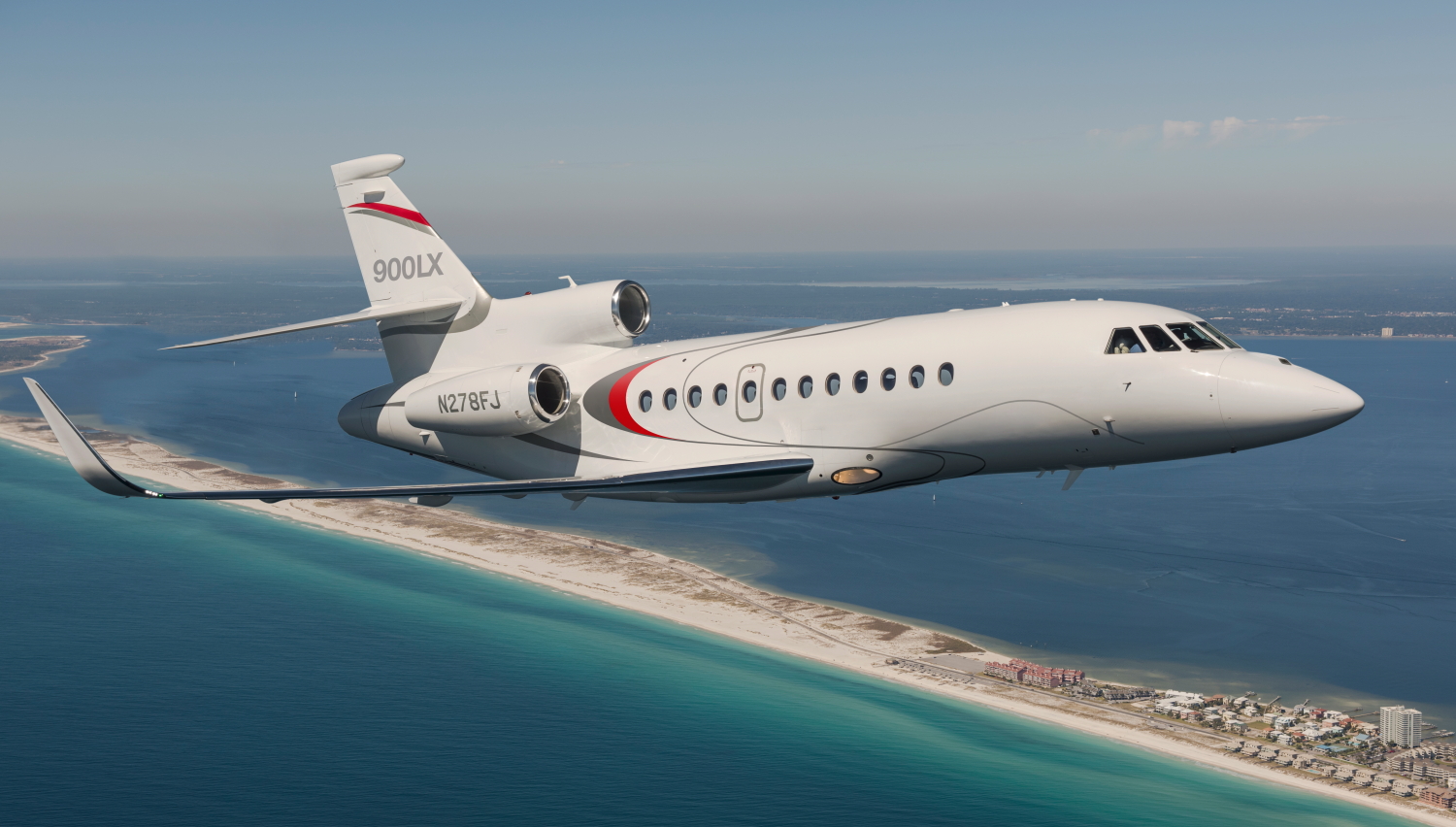 All flights on Ascend Air will be on large-sized executive aircrafts and will also offer many of the comforts associated with private jet travel including:
- Luxurious leather seats in a 1-1 configuration with first class legroom;
- Custom designed executive interior with on-board WiFi; and
- VIP service from private jet terminals (FBOs) offering lounge access before and after the flight.
At launch, Ascend Air's members will be able to select and book seats from multiple private flights daily between the initial launch cities of Singapore, Kuala Lumpur and Jakarta, with further destinations including Bangkok and Bali to be added in 2018.
"With Ascend Air's shared flight services, travellers can now enjoy a private jet experience at a fraction of what it traditionally costs to fly private. Depending on the membership, a one-way flight between Singapore and Kuala Lumpur can be as low as USD 250," said Ascend Air's co-founder and CEO Christopher Choo. "We are serving the time conscious business executive who wants a hassle-free, arrive-and-fly travel experience. With Ascend Air you can arrive at the airport just 15 minutes before departure, check-in through a private terminal with ease, and fly to your destination in the comfort of large-sized executive jets. For short-haul regional flights, this can mean reducing your travel time by half, or up to 2 hours each flight."

See latest HD Video Interviews, Podcasts and other news regarding: Ascend Air, Jets, Corporate Jets, Business Jets.