Onyx Hospitality Group has signed an Amari hotel in the Sri Lankan capital city of Colombo.
Developed in collaboration with Winil Holdings, a subsidiary of Sri Lanka-based Winil Gems Group, Amari Colombo will be located in the Kollupitiya commercial district of the capital, within close proximity to the official residence of the Prime Minister, the US Embassy and the Kollupitiya bus and train stations.
Other nearby attractions include the National Museum of Colombo, Gangaramaya Temple and Park, a wide range of shops and restaurants, and Kollupitiya Market, one of the city's most vibrant trading hubs.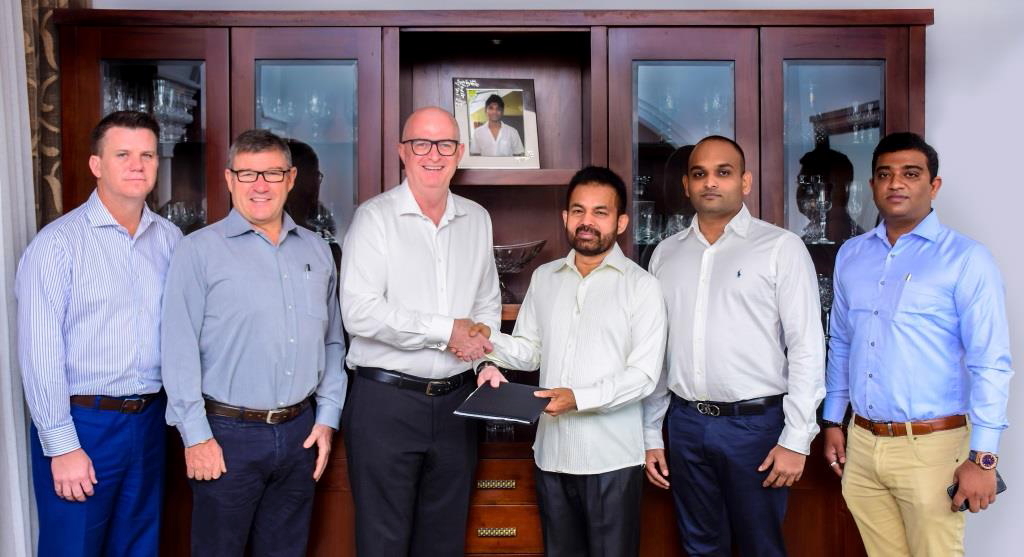 Upon completion in mid-2019, the 24-storey property will offer 180 rooms and suites along with signature Amari features including the street food market style Ahara Gourmet Gallery, Breeze Spa and Voyager Lounge.
Other highlights will include a rooftop pool, bar and recreation centre and Thai restaurant, all offering views of the ocean and the city skyline.
The hotel will also offer dedicated executive floors with access to an executive lounge.
Located on 254 Galle Road at the junction where the Colombo Plan Road (formerly known as Marine Drive) meets Galle Road, Amari Colombo is also perfectly situated for direct access to the planned underground highway linking this vibrant Colombo 3 district to the businesses and attractions of the downtown Fort area.
"Since launching our first hotel in Sri Lanka with the opening of OZO Colombo in 2014, Onyx Hospitality Group has remained committed to this market and has built up a network of three hotels in three unique destinations," said Douglas Martell, President and Chief Executive Officer, Onyx Hospitality Group. "We are proud to be in partnership with Winil Holdings and its Chairman Walgampala Winil to bring our iconic Amari brand to life at this exceptional location in the Sri Lankan capital."
See latest HD Video Interviews, Podcasts and other news regarding: Onyx Hospitality, Amari, Sri Lanka, Colombo.