Air China, a Star Alliance member, is to launch thrice weekly nonstop flights between Los Angeles (LAX) and Shenzhen (SZX).
The airline will operate the route, which is scheduled to commence on 7 December 2017, with Boeing 787-9 aircraft.
It will be the first direct service between Los Angeles and China's City of the Future.
"With China as Los Angeles' top trading partner, we are committed to growing and strengthening the economic and cultural ties between the two. The new nonstop Los Angeles-Shenzhen service brings together two of the world's leading technology and innovation hubs," said Dr. Zhihang Chi, Vice President and General Manager of Air China North America.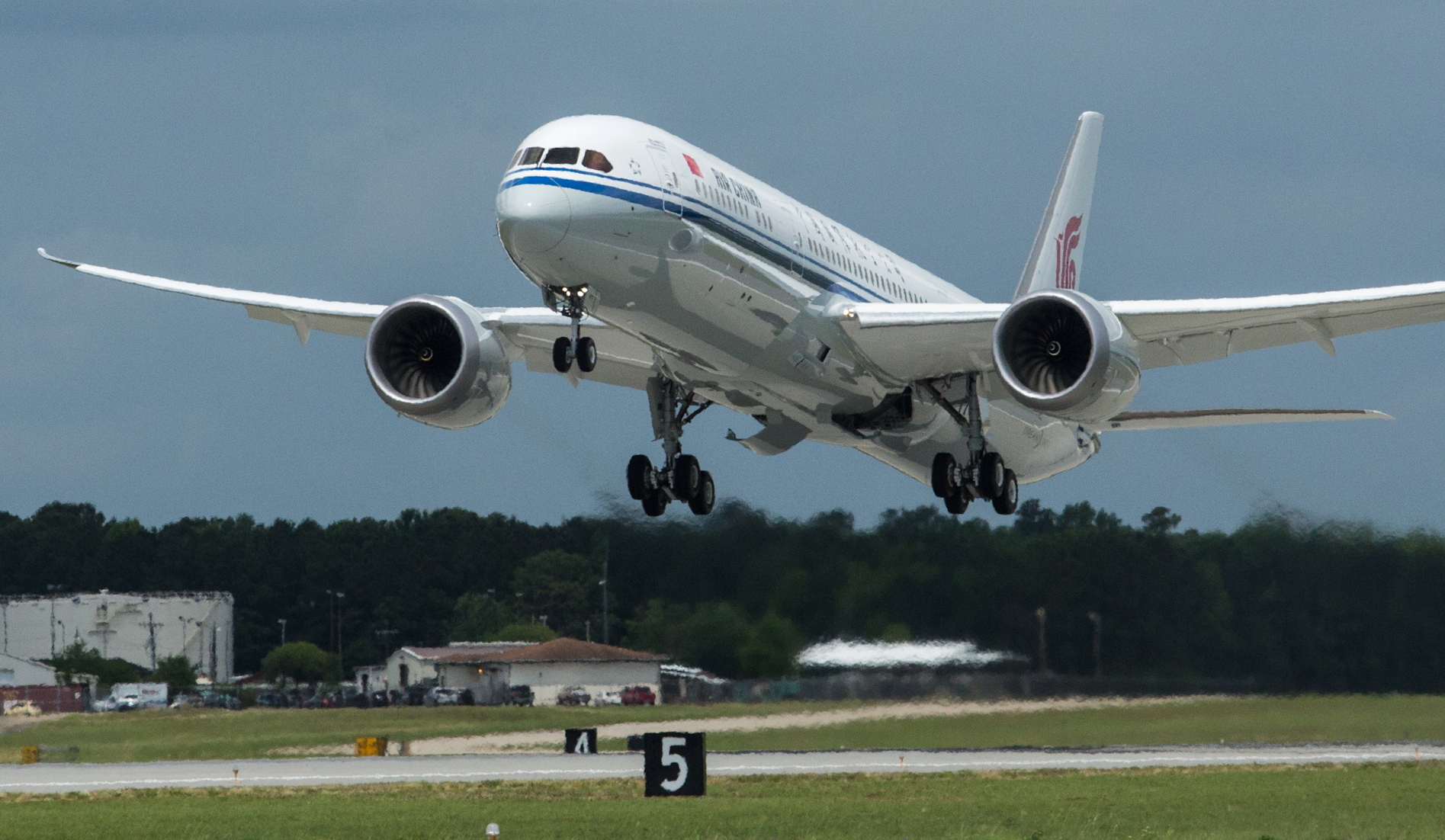 According to the Los Angeles County Economic Development Corporation (LAEDC), majority of Chinese investment into the United States originates from Guangdong Province which covers Shenzhen and Guangzhou.
"At no time is the connectivity between these two cities more needed than it is now when China's homegrown tech companies with headquarters in Shenzhen are expanding their presence and direct investments in the United States. This new service offers more options for business and leisure travelers to Shenzhen and Hong Kong which is only 19 miles away," Dr. Chi added. "As this will be operated with our newest Dreamliner which includes a premium economy class cabin, we are confident our competitive fares and affordable, easy upgrade programs will be very attractive for travelers to Shenzhen, Hong Kong and beyond. In addition to extra legroom, our premium economy passengers also enjoy priority boarding and more Phoenix miles, among other amenities."
Air China's B787-9 three-cabin Dreamliner features 30 seats in Capital Pavilion (business class), 34 premium economy and 229 economy class seats for a total of 293.

See also: China Airlines - Exclusive HD Video Interview with Steve Chang, Senior Vice President.

See latest HD Video Interviews, Podcasts and other news regarding: Air China, Los Angeles, Shenzhen.