[HD video and podcast below] Sport tourism, the 2017 Cathay Pacific / HSBC Hong Kong Sevens and The Park Lane Hong Kong, a Pullman Hotel - Interview with Mr. Luc Bollen, General Manager of the 5-star hotel in Causeway Bay.
In this interview, filmed at the hotel's new Skye Bar on the 27th floor on 10 April 2017, we ask Mr. Bollen how the Hong Kong Sevens has impacted the hotel this year, whether the event is attracting new markets and whether guests numbers are up or down.
We discuss sport tourism to Hong Kong in general and which events scheduled to take place in the next twelve months the hotel is particularly excited about.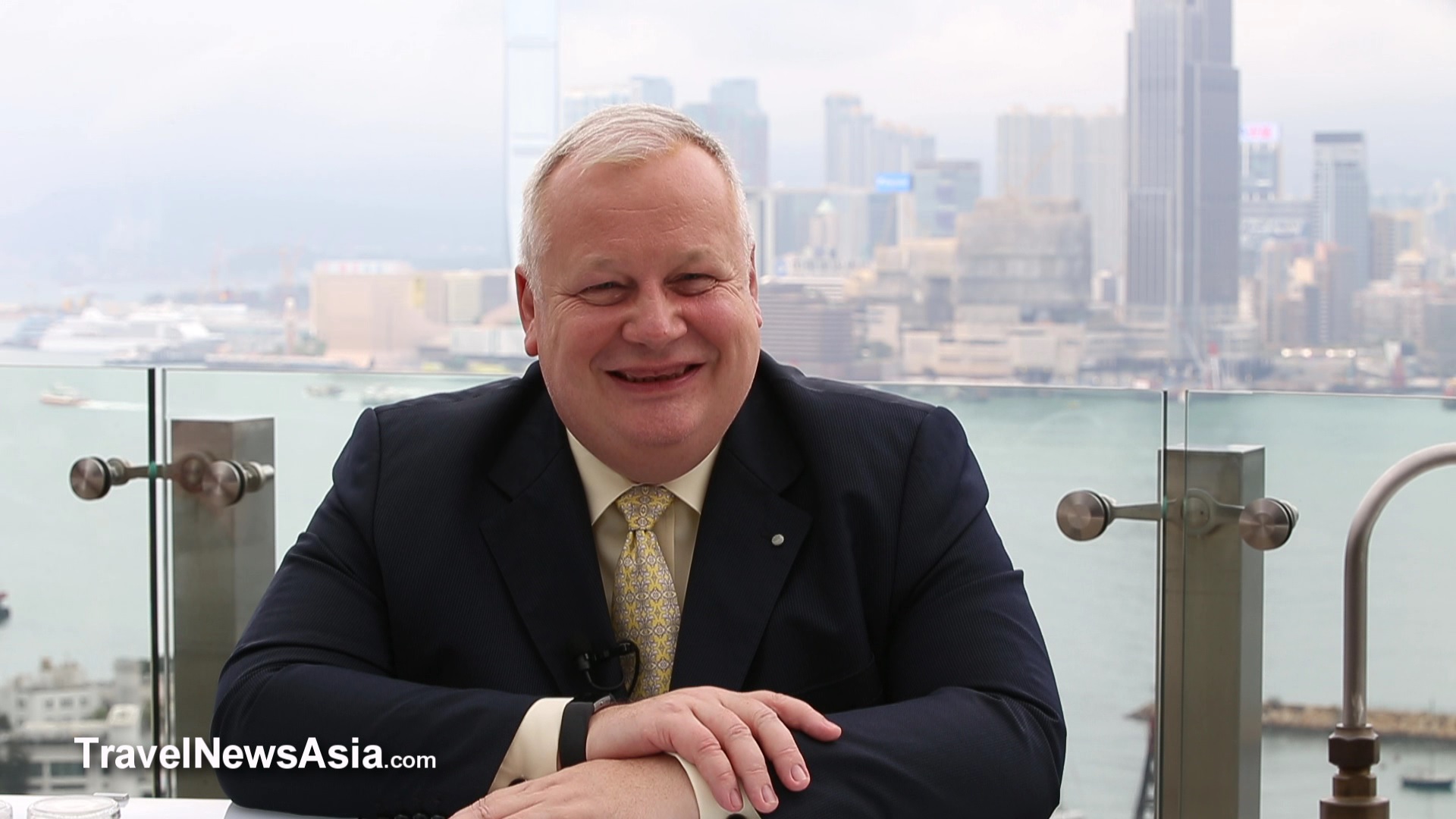 We also talk about the past year and what the hotel has been doing with regards to its US$ 38 million renovation project. We discuss the new rooms, the bar, and the completely new and very impressive Executive Lounge.
We also discuss hotel technology and what The Park Lane Hong Kong is using and testing as new in-room technology.
Mr. Bollen also tellso us about the importance of having airline crews staying at the hotel and why that is significant to even regular guests. All that and much, much more in the video interview.
Sport Tourism, the 2017 HK7s and The Park Lane Hong Kong, a Pullman Hotel - Interview
PODCAST
See more: HD Videos and Podcasts.
See latest HD Video Interviews, Podcasts and other news regarding: Pullman, Hong Kong, Sevens, Rugby, Luc Bollen.