Thai Airways has launched Boeing 787-9 Dreamliner flights between Bangkok and Taipei, Taiwan.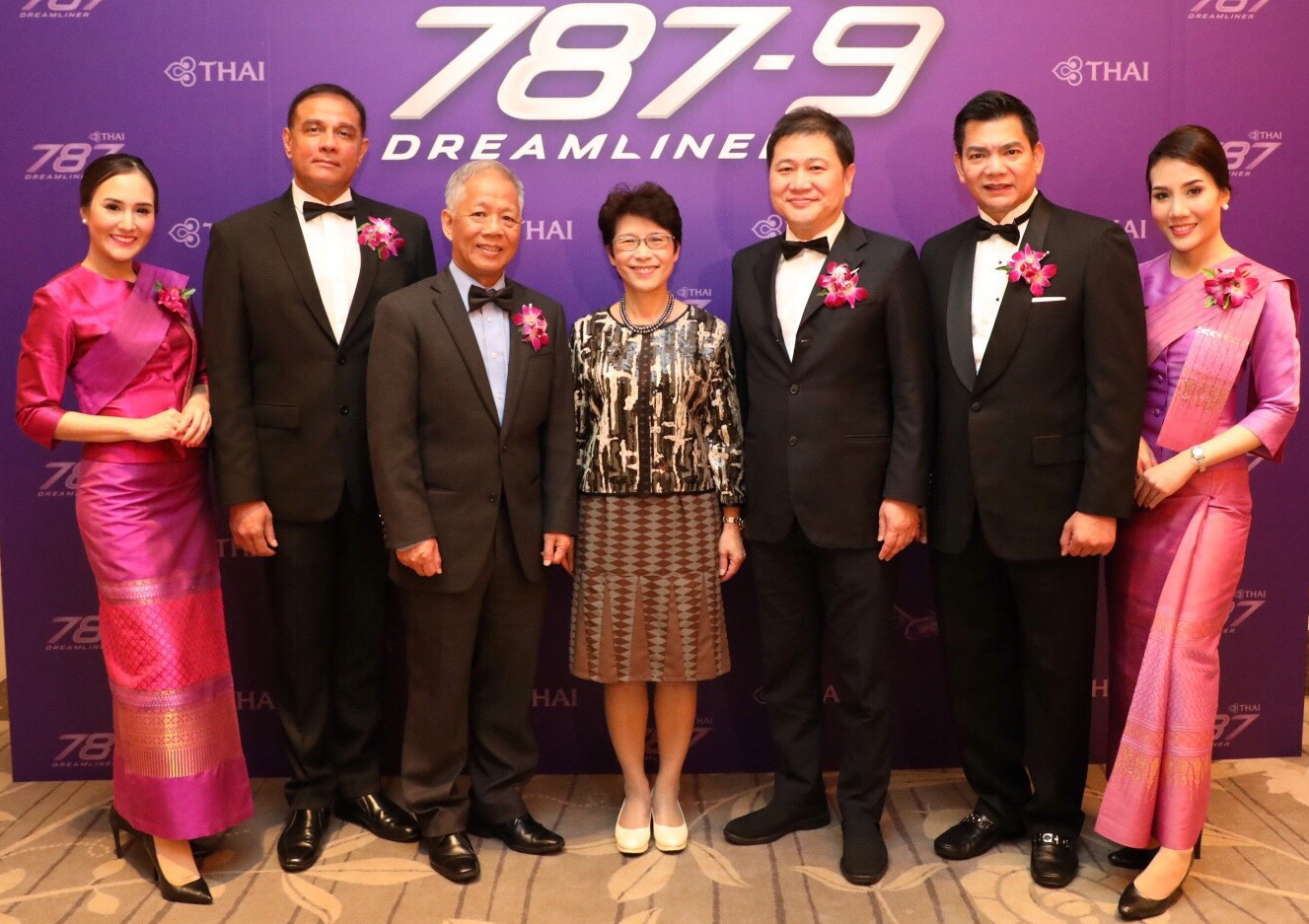 Starting today, Thai Airways will use Boeing 787-9 Dreamliner aircraft to operate flight TG632 between Bangkok and Taipei, as well as TG633 from Taipei to Bangkok.
Thai Airways currently offers 20 flights per week between Bangkok and Taipei.
The airline says that over 560,000 people travel from Taiwan to Thailand each year.
See also: China Airlines Resumes Flights to London and What does TAT have planned for the ASEAN Tourism Forum 2018 in Chiang Mai in January?.
See latest HD Video Interviews, Podcasts and other news regarding: Thai Airways, Taipei, Taiwan.